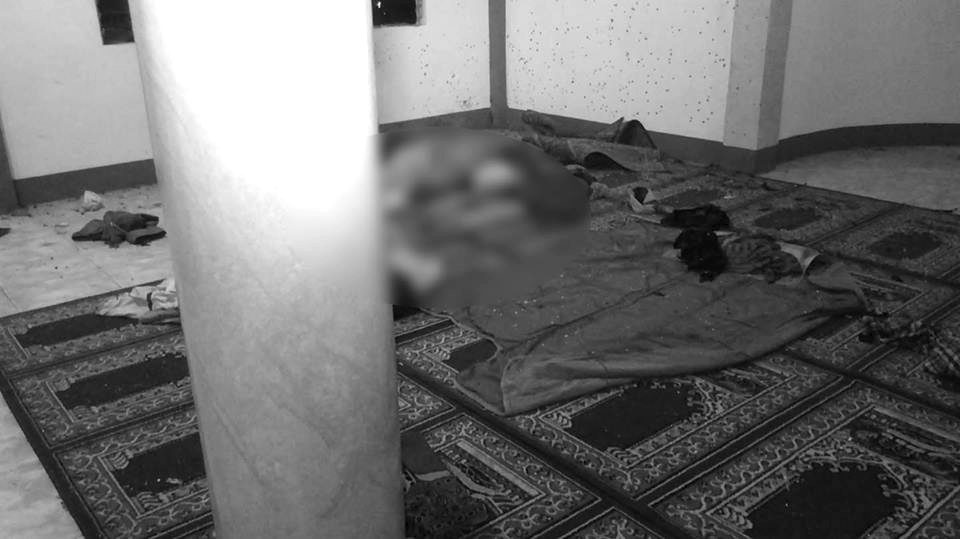 MANILA – Two persons were killed while three others sustained injuries following a grenade bombing incident inside a mosque in Zamboanga City on early Wednesday morning.
Zamboanga City police spokeswoman Senior Inspector Shelamie Chang said the incident took place at the Logoy Diutay, Barangay Talon-Talon mosque at around 12:20 a.m. on Jan. 30.
The victims, who were preachers from Lamitan and Isabela towns in Basilan, were asleep inside the mosque as part of preparations for a scheduled early morning prayer when the incident happened.
The two were dead on the spot at the mosque while the three wounded individuals were brought to the Zamboanga City Medical Center for treatment.
Following the incident, the Zamboanga City police are on full alert status and the Task Force Zamboanga has set up checkpoints in several areas in the city while foot patrols have been deployed.
Chang, however, said that they have not yet established connection between Sunday's twin blasts at a cathedral in Jolo, Sulu, and the grenade attack on a mosque in Zamboanga City.
"Initially parang hindi po namin sila kino-connect kasi grenade throwing po ito eh. Sa Jolo is IED (improvised explosive device) pero 'yung level naman po ng aming alertness ay mataas pa rin po," Chang said in an interview with GMA 7's Unang Balita.
He added: "So far wala pa pong mahanap na lead po at wala pa rin po tayong initial na motive regarding sa nangyari pong pambabato ng granada doon sa mosque."/PN