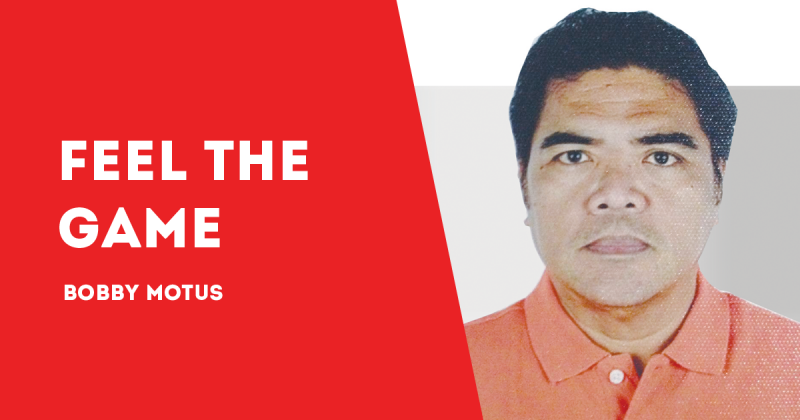 REPORTS a few days ago said that the country's best medal hope in international sporting competitions is carrying a heavy burden. Heavy because an appeal was made by the concerned athlete for financial assistance on preparations to qualify for an Olympic spot in next year's Tokyo Games.
2016 Rio Olympics silver medalist Hidilyn Diaz, in a social media post said that she's struggling with her training because of her lack of funding and wondered if it would be okay to ask assistance from private companies. As per post, her dire need for financial support pushed her to go beyond shame so she can fulfill her dream of giving the country another Olympic medal.
A month back, Diaz, along with another sports and TV personality, were linked to a conspiracy to malign the present occupant of that palace by the river, complete with a detailed presentation by a palace spokesman, which came out as baseless and according to the police, was without evidence. Maybe recognizing the screw up, the same spokesman later blamed the media for a "wrong analysis" that led to the Zamboanga native's inclusion. Up to now, we still have to hear the "right" analysis from that presidential spokesman. Could this be the reason for the alleged lack of funding?
But the Philippine Sports Commission says otherwise, explaining that Diaz is one of the elite athletes receiving big allowances on the national pool. This, the PSC said, aside from taking care of her foreign coach and training and her participation in international competitions. To the best of my knowledge, the PSC is now peopled by mostly competent individuals and I do not believe that they will be making life heavier for Diaz.
This issue resulted in some harsh bashings she had since received in social media and should be giving her mental stress. Comments imply that she had become greedy and are asking what ever happened to all the incentives from her medal winning efforts plus all the allowances and the salary she gets as enlisted personnel of the Philippine Air Force.
Incentives in this case, are given to top performing athletes as a form of motivation and prize for their accomplishment and it could be financial or otherwise. It will be the discretion of the recipient on what to do with the reward. All expenses related to training will be the responsibility and concern of the country's sports governing body and I think they had not been remiss in their duties.  Maybe someone needs some financial education?
There's supposed to be a weightlifting association that should be taking care of their lifters and considering that Diaz is a potential medal winner, the NSA's upper management should have taken care of the matter but as always, politicking gets top priority.  Going deeper, there could be some kind of connivance among power grabbers that found Diaz as a convenient scapegoat, especially with her inclusion in that so called "matrix" and these black hearted individuals could have convinced her to do this as a form of revenge to the government.
The other day, Diaz, accompanied by AFP Special Services Chief Col. Taharudin Ampatuan met with PSC Chairman Butch Ramirez and PSC Commissioner Charles Maxey where they discussed issues that led to her social media post. Things were settled and requests for foreign trainings were approved as well as fine tuning other related details as the PSC is also determined on that first Olympic gold for the country.
All's well that ends well and finally, Hidilyn can now focus on training and vowed "to never quit" on the golden quest. Bottomline, she should have settled things without letting the universe know and personally met with the people concerned to straighten the matter. Social media can also backfire on us. I feel sorry for Diaz with all the negativity the issue had created. We got your back, Hidilyn./PN