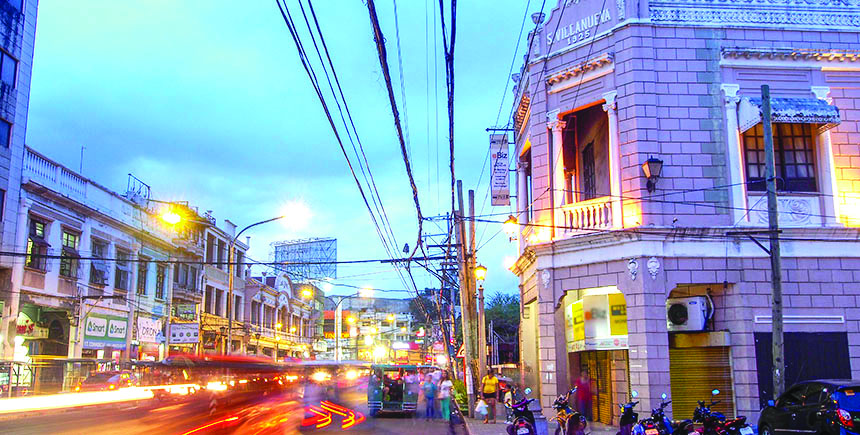 The Cooperative Month celebration is right around the corner, and it will include several important events.
The first of such events is the Opening Ceremony which will take place at the Municipality of Batad on Oct. 9. This will be followed by a two-day event called the "Governance and Management of Cooperative – Northern Iloilo," which will also take place in the same municipality on Oct. 10 and 11.
The following week will kick off with the IPCDC Meeting Opening Coop on Oct. 14 at the Casa Real in Iloilo City. Additionally, the Opening Program for the Coop Trade Fair and Exhibits will also take place on the same day at the lobby of the Provincial Capitol.
The Coop Trade Fair and Exhibits itself will take place from Oct. 14 to 25, and will conclude with a Culminating Activity at the Municipality of Batad.
Aside from the Trade Fair and Exhibits, there will also be a Coop Whiz Contest on Oct. 18 at the Northern Iloilo Polytechnic State College in Batad, an ITLDC Livelihood Training Course on Oct. 22 and 23 and a Food Festival from Oct. 22 to 25.
Locals, visitors and tourists are all invited to participate in these events to celebrate the province's many successful cooperatives./PN