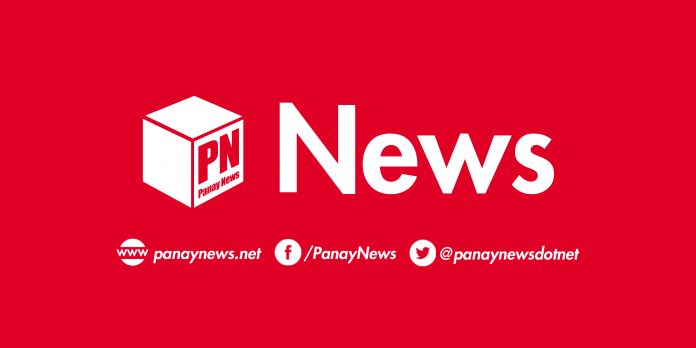 BACOLOD City – Agriculture and fishery stakeholders must "learn technology and mechanization," said Sen. Cynthia Villar, chairwoman of the Senate committee on agriculture, food and agrarian reform.
Villar was in the city on Saturday to attend the "Pasidungog sa Panguma, Pangisda, kag Manugsagod sang Kasapatan" event held at the Panaad Park and Stadium in Barangay Mansilingan.
The event was part of the nine-day Panaad sa Negros Festival which ended on Sunday.
"Learn your technology and mechanization so that you will become rich," Villar told local farmers, fisherfolk and livestock raisers during her speech.
Villar commended farmers in Negros Occidental for generating P50,000 as their average monthly income per hectare.
She said the national average monthly income per hectare of farmers is only P4,500.
"This means that if you are a better farmer, you have the ability to earn P50,000 a month," said Villar.
The senator also shared that the national government is setting up farmer schools in every town in the country.
These schools teach local farmers to be more productive and competitive, she added.
Villar said Vietnam is more competitive when it comes to rice production than the Philippines.
Vietnam rice only costs P6 per kilogram while its Philippine counterpart, P12 per kilogram.
Villar explained that Vietnamese farmers use "good seeds,"asseen in their high rice production.
Vietnam also saves labor costs because it uses machines, she stressed./PN