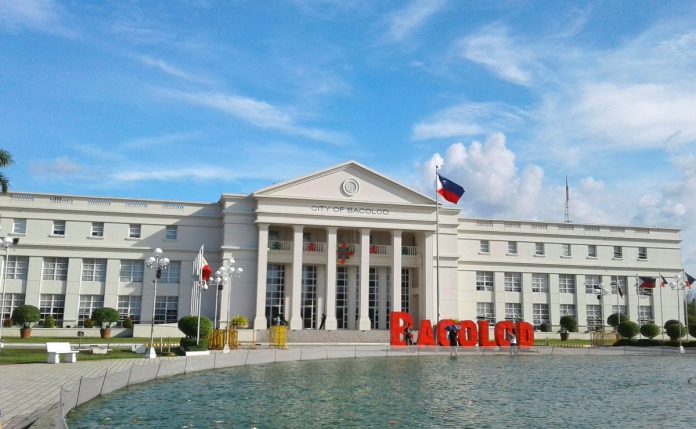 BACOLOD City – Today and tomorrow the local Commission on Elections office will accommodate voter registrants at the Annex Building of the Bacolod City Government Center.
Their office on San Juan Street cannot accommodate the influx of applicants, which include senior citizens, according to City Election Officer Mavil Sia.
Sia said the relocation of the registration venue at the Annex Building will be temporary.
The city Comelec originally planned to transfer to the BAYS Center, which was just adjacent to their office, but the facility was booked.
Senior citizens trying to transact at the city Comelec have complained that the office cannot easily accommodate them due to their limited space.
Sia then sought help from the local government in finding an area bigger than their office where they can take in the expected large number of last-minute registrants.
City hall provided them the Annex Building.
September 29 is the last of day of registration for the 2019 mid-term elections. There will be no extensions, Sia stressed.
Most of the transactions they accommodate recently were new registrations and transfer of registration record due to transfer of residence, said the city election officer./PN