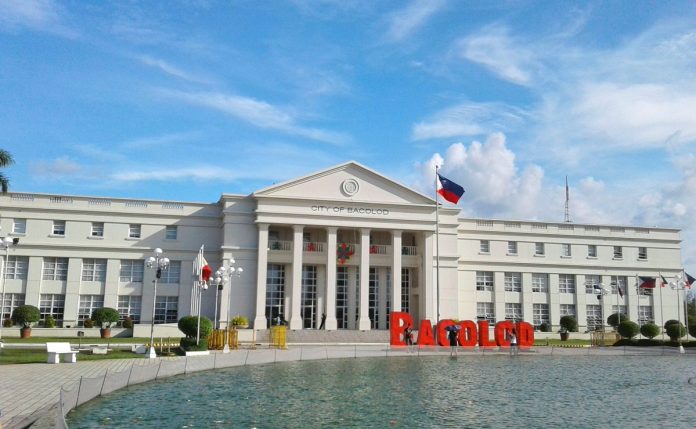 BACOLOD City – Councilor Em Ang is pushing the celebration of "Rum Festival" in the city.
Ang, chairwoman of the city council committee on tourism, passed an ordinance on first reading declaring the third week of August as a celebration of the Rum Festival.
Ang noted that sugar cane has been the major produce in Bacolod City and in the province of Negros Occidental.
She said the sugar cane plantation has been the major source of employment for Negrenses.
"It is just fitting that Bacolod City Government will institute a festival to commemorate the contribution of rum in the sugar industry especially to the people of the city," Ang said.
Rum is a distilled clear alcoholic beverage which is a byproduct of molasses production or made directly from sugar cane juice./PN