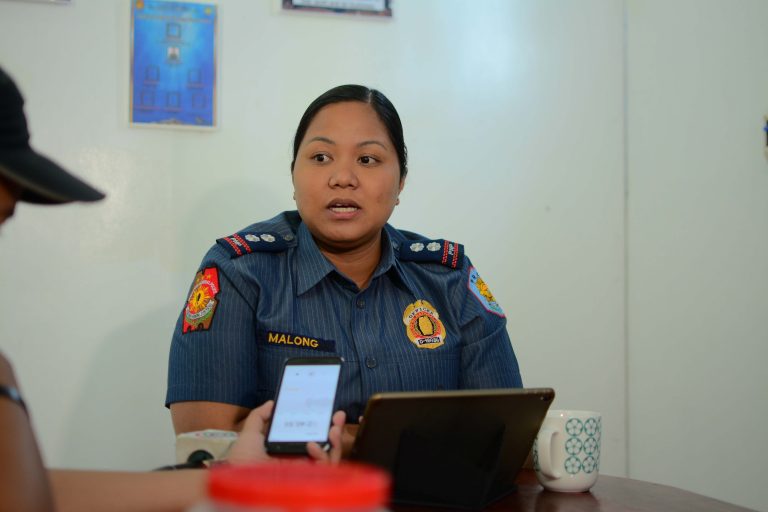 ILOILO City – Drug traffickers in this city are feeling the brunt of the government's campaign against illegal drugs, according to the Police Regional Office 6 (PRO-6). Smuggling supplies into the city has become difficult and buyers are dwindling.
Their solution? "May bagsak presyo sila," said Police Lieutenant Colonel Joem Malong, spokesperson of the PRO-6.
By slashing prices, drug traffickers hope to perk up sales this holiday season and during next month's Dinagyang Festival, according to Malong.
"We know that the supply of illegal drugs in Iloilo have become limited. Drug dealers are planning to have promos to easily dispose their stocks. May bagsak presyo sila, part of their marketing strategy," said Malong.
The PRO-6 is ready to frustrate the drug traffickers. Malong said more policemen would be mobilized and the focus are areas with confirmed presence of drug users.
On the other hand, the Philippine Drug Enforcement Agency (PDEA) will be zeroing in on entry points. Regional Director Alex Tablate said the demand most especially for party drugs could surge this holiday season.
"We will be utilizing 10 K-9 dogs aside from partnering with the police. We are actually on full alert status now," Tablate said.
Party drugs, also called club drugs or rave drugs, are recreational drugs that have stimulating properties.
Regular use can lead to the user craving more of the drug, resulting to addiction.
Raw information reached the PRO-6 early this month that remnants of the Odicta and Prevendido drug groups operating here and in Iloilo province are joining forces.
Not leaving anything to chance, Police Brigadier General Rene Pamuspusan, regional police director, alerted all police units.
"These groups are tapping people not familiar to the police. We've noticed that most of the recent arrests were newly identified drug personalities," said Malong.
Police units were ordered to enhance their barangay intelligence network as key to frustrate the drug traffickers.
Malong said the PRO-6 is also not discounting the possibility that drug traffickers would shift to robbery.
"Our non-stop operations are hurting them. But they need to survive so they may resort to other illegal activities. Our police have a security plan for them," said Malong.
The Odicta and Prevendido drug groups were greatly decimated following the deaths of their leaders.
Melvin "Boyet" Odicta Sr. was shot to death by armed men in Malay, Aklan in August 2016.
Richard "Buang" Prevendido, on the other hand, died in a shootout with policemen in Barangay Balabago, Jaro district here on September 2017./PN