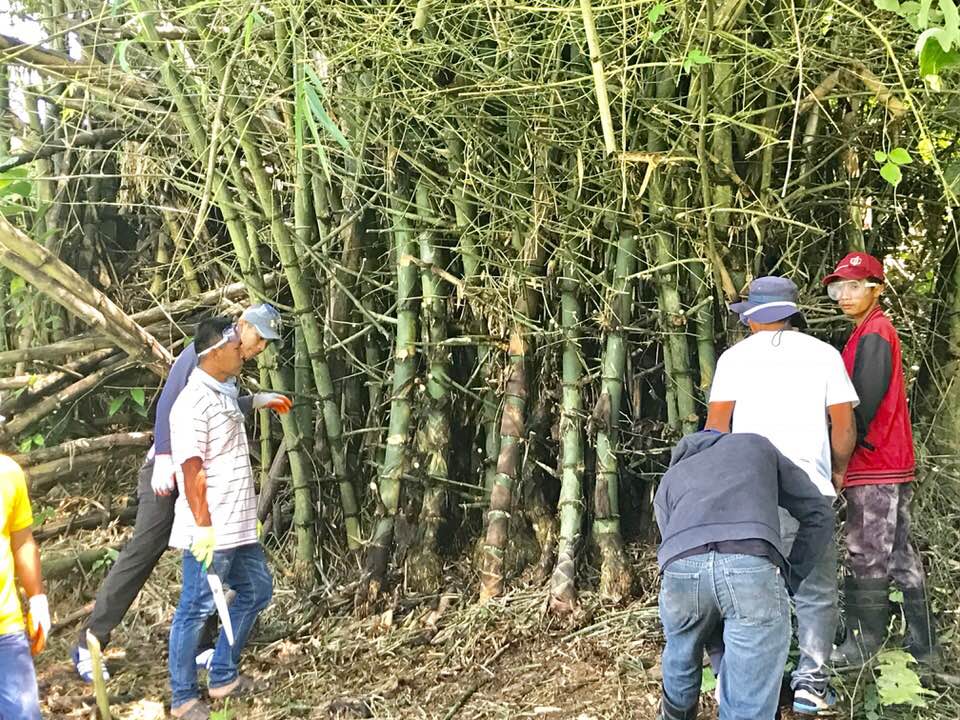 SAN JOSE, Antique – The big demand for bamboo products in domestic and international market will boost the famers' livelihood in the province, according to Philippine Bamboo Foundation Inc. president Edgardo Manda.
Manda said the market is ripe for bamboo commercial and industrial use that will help perk up jobs and livelihood of the bamboo farmers.
He added trainings in bamboo propagation, nursery formation, establishment of livelihood, and marketing techniques are necessary to sustain the bamboo industry in the province.
"There is a need to train farmers on crop management," he said.
Manda added by planting more bamboos, farmers can help in climate change adaptation and mitigation because its helps in carbon sequestration.
"For one hectare of bamboo, it absorbs 62 tons of carbon dioxide," he said.
He also said that bamboo, which has very strong and extensive roots, is effective in mitigating soil erosion control and landslides. The bamboo also recharges the aquifer faster on the watershed.
Bamboo plant, which belongs to the family of grasses, thrives well amid the country's tropical weather.  There are 21 native species of bamboo growing in the Philippines. (With a report from PNA/PN)