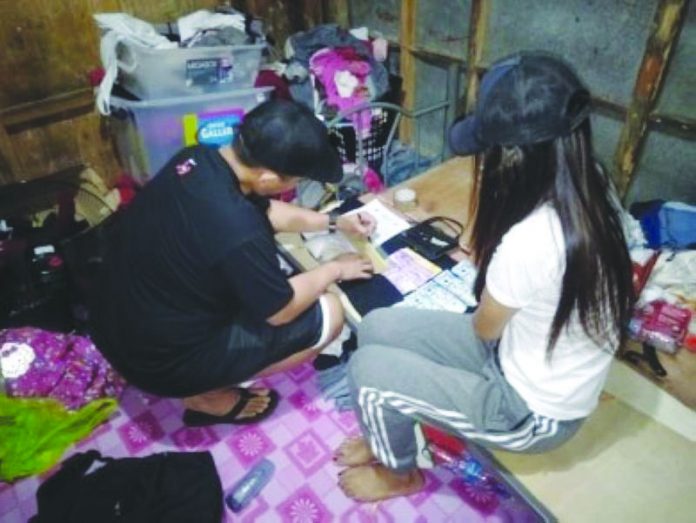 BACOLOD City – Authorities here recovered at least P3.2 million worth of suspected "shabu" from an alleged big time drug peddler during a bust-bust operation in Barangay 3.
Major Charles Gever, head of Police Station 8, identified the suspect as 26-year-old Arlene Arnaiz.
Gever said the suspect – tagged as "high-value" target – was caught around 6:50 p.m. on Dec. 4.
An undercover police initially both from Arnaiz a sachet of suspected shabu for P5,000.
According to Gever, the suspect was placed under monitoring for one month, as she would usually transfer from one place to another.
Aside from suspected illegal drugs, a cash which amounted to P3,000 was also confiscated.
Gever said they are still validating the source of the illegal drugs.
The suspect was detained and charged with violation of Republic Act 9165, or the Comprehensive Dangerous Drugs Act of 2002./PN