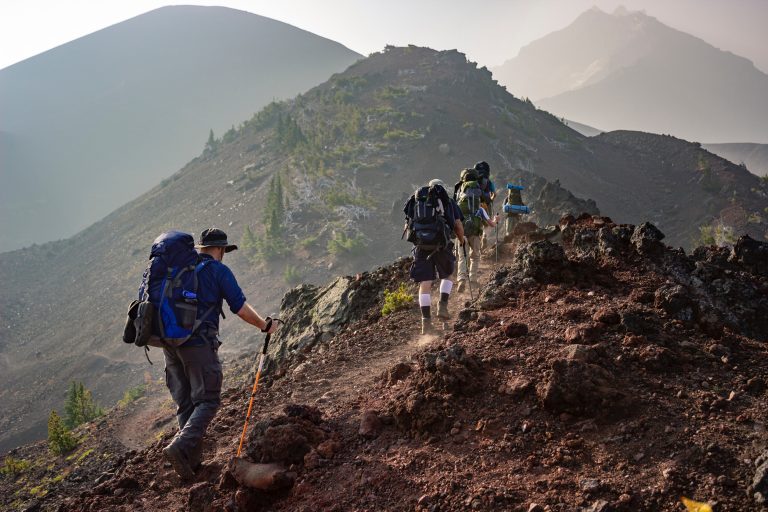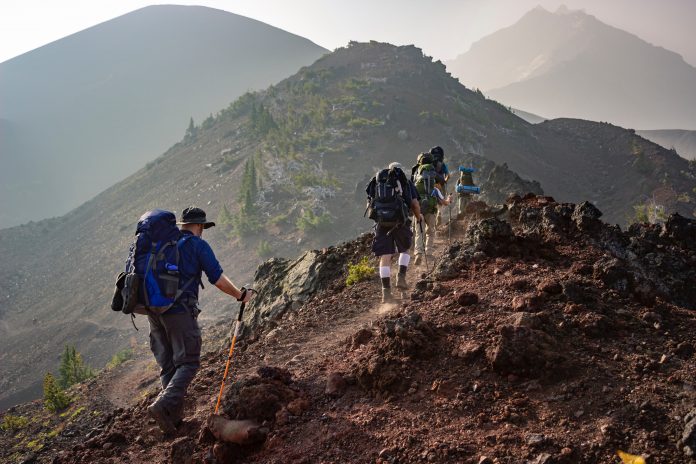 CHRISTMAS Day is about gathering the whole family, cooking a feast, downing glasses of wine, and all those big party activities. But for some people who are away from their hometowns, do not have a family or not into tradition, Christmas is just another day. There are those who are not into the festive season, or some are just too busy to prepare.
But there are other ways to spend Christmas. Here are some fun and unique ideas:
Go on a drive and give small gifts to the less fortunate
It's time to be a generous this Christmas. As it is the season of giving, you can share your blessings to the less fortunate. May it be simple toys or delicious food – your small gesture would be appreciated.
Go for a drive on your street or within your neighborhood. If you're a busy person, you can order from a fast-food restaurant; you can choose their meals that include toys.  This simple act will surely create smiles and wonderful memories.
Watch the sunrise and sunset
Sunrise and sunset are both cinematic. They create colors that do not only touch your eyes but also your heart. They have a calming effect. As for the reason behind this, no one knows exactly.
Try waking up early on Christmas Day and go to someplace where you can wait for the sunrise. The beach is always the best go-to location. At sunset, you can take a bottle of beer and your favorite book. Just enjoy the yellows and oranges of the sky. Sunsets always make you feel better.
Explore DIY ideas
Have you ever pinned a DIY idea on Pinterest yet never had the time to try it? Grab the chance when you are not doing anything the whole day. If you want to celebrate Christmas the non-traditional way, why not make your creative juices celebrate for you? Create something you have always wanted to create – your own hanging garden, wire art, bathroom vanity sliding shelf or scented candles. The options are basically endless.
Host a horror movie showing
Most people watch movies about Christmas during the holiday season. Since you want to break away from tradition, try watching horror movies on Christmas Day. Host a horror movie showing, complete with popcorns and soda, and create your own movie house. You can rent a projector if you don't have one. Enjoy the chills and shouts.
Adopt a family
There is definitely a feeling of warmth and completeness after helping somebody. This Christmas, you can adopt a family, make them stay in your house, give them gifts, feed them, and let them enjoy the day. Activities such as karaoke, talent hour and baking, among others, will help them feel the Christmas spirit.
Deliver food to those who are working 24/7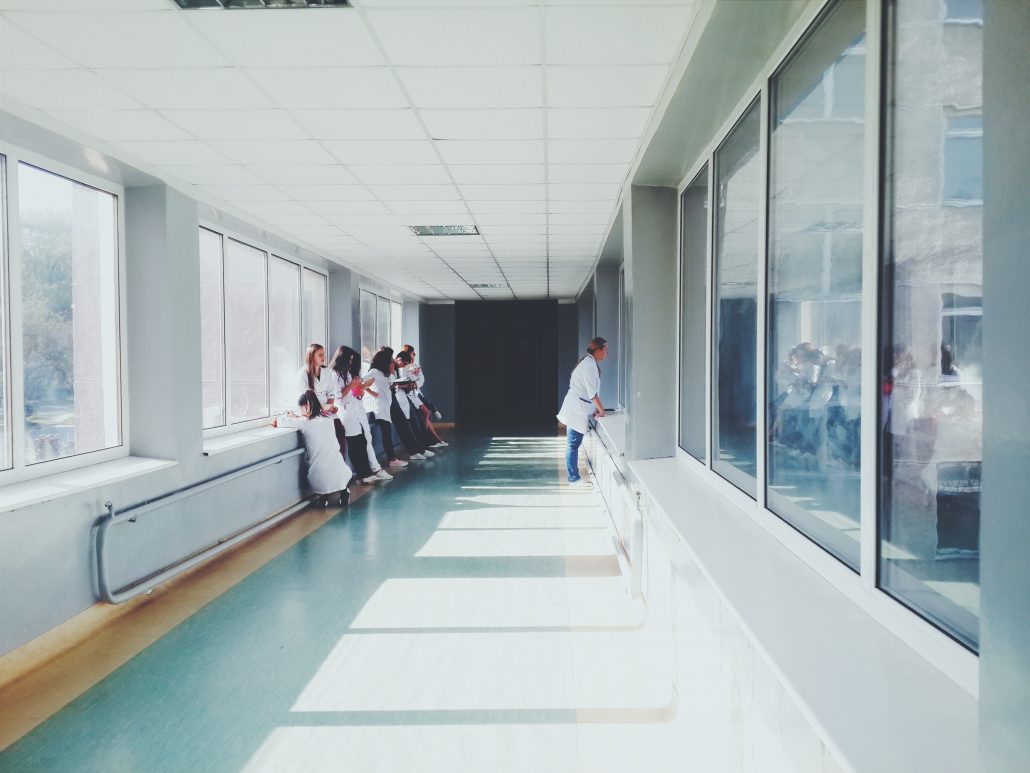 Firefighters, police officers, doctors, nurses, security guards, and the like. There are too many people who are at work on Christmas Eve. You can make their day by showing up to their workplace with food. They are tired and away from their family. They will appreciate this gesture.
Go hiking
Hiking during Christmas Day is unusual. But it is still a fun activity. Celebrate the birth of Jesus Christ on top of a mountain. You can see the breathtaking view, feel the Christmas breeze and just be thankful for the gift of nature. It is also a good way to shed off the extra pounds from those Christmas parties you were obliged to attend.
Make new memories this Christmas. It is never really about how you celebrate. It is about exuding kindness, love and generosity in whatever you do./PN