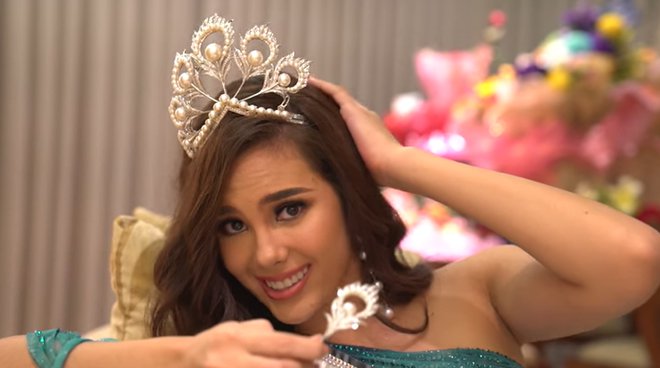 CATRIONA Gray made a confession via social media that part of the Miss Universe Mikimoto crown was broken.
In a Twitter clip posted by the Miss Universe page, Catriona revealed that it happened during her grand parade in the Philippines.
"One of the things I loved most about the parade is that they have this like moving band and they have the drums and it makes me wanna dance so I end up dancing although I'm not a very good dancer," Catriona said in the video.
She then revealed, "Guys I have a confession…the Mikimoto has seen better days as a result of my dancing I am so sorry."
The Miss Universe organization said that the crown will be fixed soon. "Don't worry it'll be fixed in no time," MU tweeted. (Push)