NOW on its 7th year, CineKasimanwa: Western Visayas Film Festival, the largest region-based film festival in the Philippines, will feature seven new films with diverse stories in different genres and directed by award-winning Western Visayan directors.
The films are part of the Western Visayas Film Grants Program of the Department of Tourism (DOT ) – Region VI and CineKasimanwa co-founded by DOT Region VI regional director Atty. Helen Catalbas and CineKasimanwa programmer director Elvert Bañares.
The seven new films under the Western Visayas Film Grants Program are as follows:
"Subli" by Kenneth De La Cruz (Folkloric Mystery Drama / Full-length) shot in Iloilo & Guimaras
"Abel's Revolution" by Julius De La Peña (Psychological Drama / Short) shot in Negros Occidental
"Du-ngan: The Spirit Within" by Kyle Fermindoza (Post-Apocalyptic Drama / Full-length) shot in Antique & Iloilo
"Ang Imo Duyan Sa Panganod" by Dennis Hubag (Family/Domestic Drama / Short) shot in Guimaras
"Exorcismo" by Carlo Navarrete (Horror Drama / Short) shot in Silay City, Negros Occidental
"Ang Tumuluo" by Aldrich Rosano (Thriller / Short) shot in Cadiz City & Bacolod City, Negros Occidental
"Azucar" by Kurt Soberano (Romance Drama / Mid-length) shot in Negros Occidental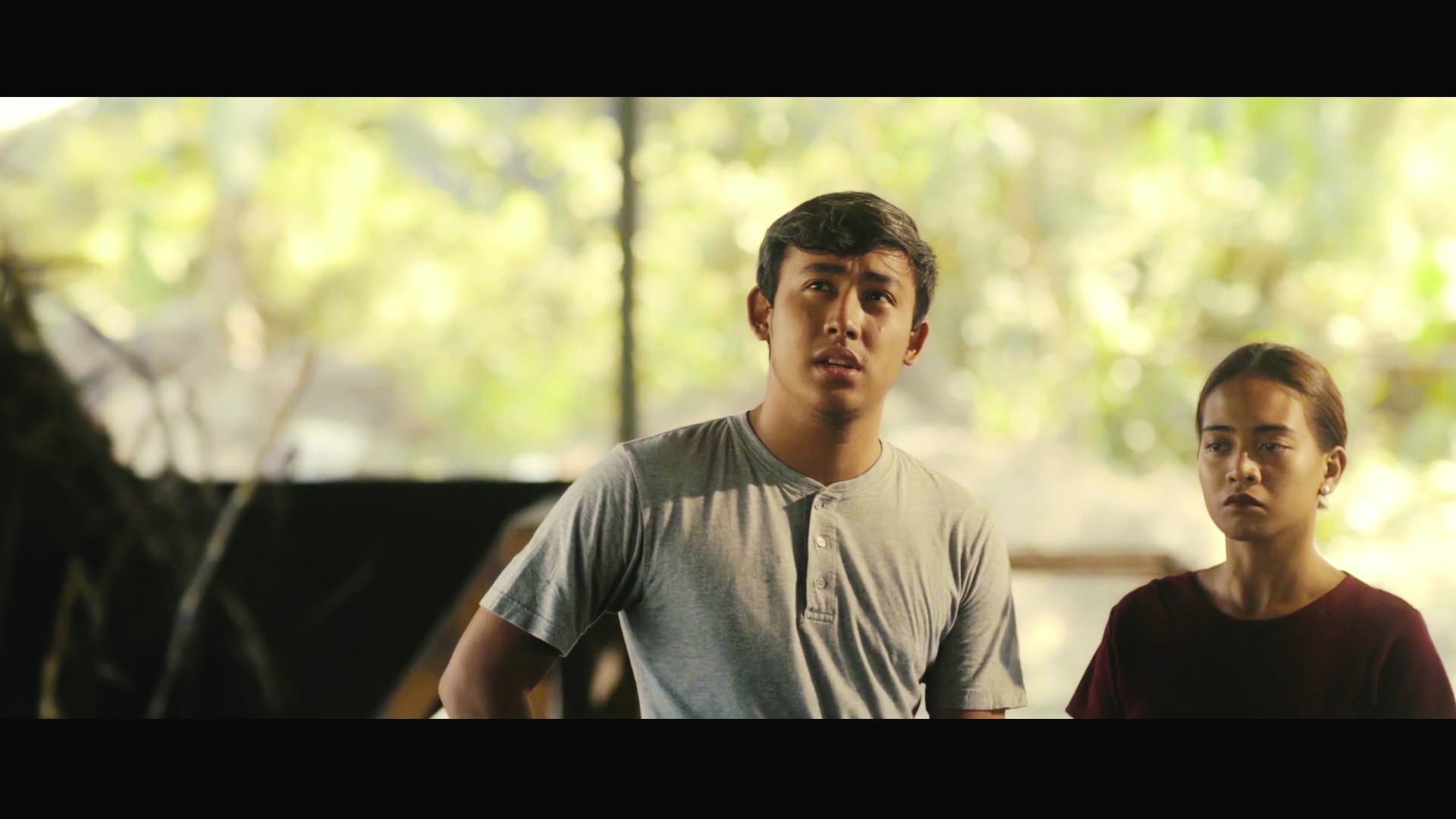 DOT Regional Director Atty. Catalbas has always believed that the tourist destinations and the local stories of Western Visayans are inter-connected and one of the best ways to feature them is through film. Making good on her vision, Atty. Catalbas is the only Regional Director of DOT who has achieved this feat.
Meanwhile, CineKasimanwa founder Director Bañares has made nurturing creative voices and telling local stories through film as his advocacy, believing in the power of what is local and actively supporting filmmaking and film education endeavors all year round. The film grants program is managed by Bañares and coordinated by Dr. Adrian Torres in Negros Occidental and Prof. Noel De Leon in the Panay Islands. The Western Visayas Film Grants have been the Centerpiece of the annual CineKasimanwa, the home film festival of Region VI, with new Festival Directors, Director Reymundo Salao & Prof. Noel De Leon.
Revolutionary and pioneering, CineKasimanwa through its collaborations with DOT-Region VI, Film Development Council of the Philippines, The Negros Museum, UPV Cinematheque and the National Commission for Culture and the Arts, have been at the forefront of regional filmmaking and has ignited filmmaking in the region, screening more than 700 local and international films for the past 7 years. Western Visayan filmmakers have since been nominated in local and international awards & film festivals while their films have been screened in various cities all over the globe.
Just last month, CineKasimanwa made history again and was awarded by the Film Development Council of the Philippines as one of the luminary film festivals for Sine Sandaan in celebration of 100 Years of Philippine Cinema.
This year, the film festival will screen more than 130 films which are curated into programs that include the Main Competition Films; Winner's Circle Competition; Student + Youth Film Competition; Non-Competition Films; Short Films for & by Children (including Animation); Tungang Gab-i Kag Udtong Adlaw (The Horror, Sci-Fi, Fantasy, etc. – Genre Program); Documentary Films and the Experimental & New Media Films.
CineKasimanwa 7 will run from Dec. 6 to 15 at SM City Cinema, Iloilo; Festive Walk Cinema; Cinematheque Iloilo and UPV Cinematheque./PN