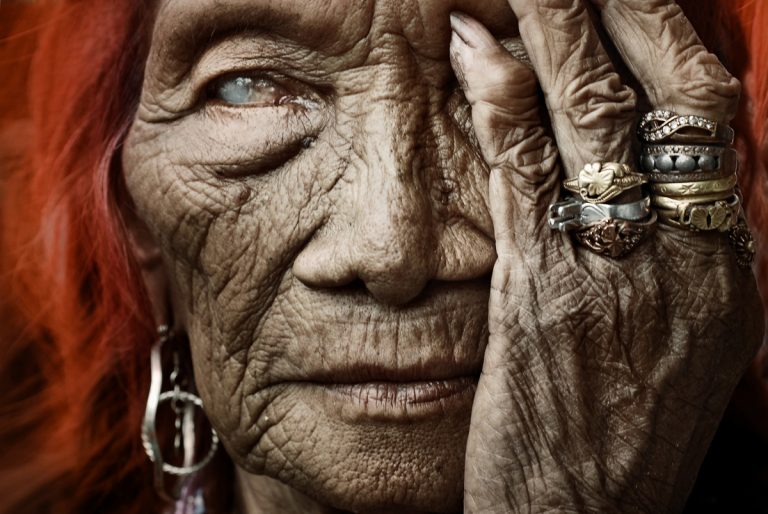 RENOWNED for his striking portraits and awe-inspiring festival snaps, Ilonggo photographer extraordinaire Manny Librodo in his illustrious career has proven inseparable from his stunning muses – among them Ilongga supermodel Ria Bolivar, Dutch-Filipina beauty Cay Kuijpers, and the chameleon Kharunisia Jazmin. However, it seems the highly-sought after artists' principal muse is not one of the beauty queens he frequently collaborates with, after all…but the multifaceted city of Iloilo herself.
This bustling locale's first international brand hotel the Courtyard by Marriott Iloilo on Sept. 11, unveiled Manny Librodo's "Laragway," an impressive exhibit that spans the decorated lensman's decades-long career, an ode of sorts to his hometown city of Iloilo.
A Sony Philippines brand ambassador, the Ilonggo Librodo has mounted numerous solo shows and hosted more than 150 workshops worldwide since 2007, a celebrated mentor as well as a multi-awarded shutterbug. Manny, who grew up in rural Lambunao, has come a long way – touted by the iconic Scott Kelby himself (of Worldwide Photowalk fame) as "one of the world's five best photographers that you probably haven't heard about," his work being described by the American publisher as "pure magic."
Librodo's deft hand, astute eye, and unmistakable aesthetic is best highlighted by his indelible photos of the annual Dinagyang festivities and revelry, featured by Asian Geographic and Mabuhay Magazine, among others. "Laragway" features a handful of these festival snaps, Iloilo's annual celebration in honor of the Sto. Niño rendered in Librodo's signature style and bathed in saturated hues.
However, it's his masterworks in portraiture that have truly catapulted Librodo to international stardom. Known to collaborate with some of the country's best designers, make-up artists, and models, Manny is known for his stylized vignettes that cull inspiration from local culture and Ilonggo iconography.
"His photographs speak volumes of his emotions and creativity taken to a different unexpected level," noted Courtyard by Marriott Iloilo general manager Cleofe Albiso. "A very unique style in portraiture photography that indeed exudes passion. With an amazing play of lights and colors, Manny's subjects share to its onlookers a whole gamut of emotions."
What has endured as Librodo's magnum opus is "Rosalinda," his evocative capture of an unassuming cigarette vendor in downtown Iloilo which has raked in numerous international awards and citations for the celebrated photographer.
"I've traveled the world in search of a photo that would leave my mark in the world of photography," Librodo mused during the opening night. "My search brought me to the busy streets of Rajasthanin India, to the colorful of markets of Morocco, to the romantic canals of Venice, to the golden cities of Abu Dhabi – only come across the picture I've always been looking for right here in my hometown of Iloilo."
"This exhibit is a celebration of Iloilo. It is a celebration of my love for this city. This 'Laragway' is as much yours as it is mine, it is as much the Ilonggos' as it is mine," Librodo concluded.
"Laragway" runs until the end of September, on exhibit at the lobby of the Courtyard by Marriott Iloilo hotel inside the Iloilo Business Park. A portion of the proceeds from the sale of Manny Librodo's photographs will be donated to the Save The Children Foundation Philippines./PN