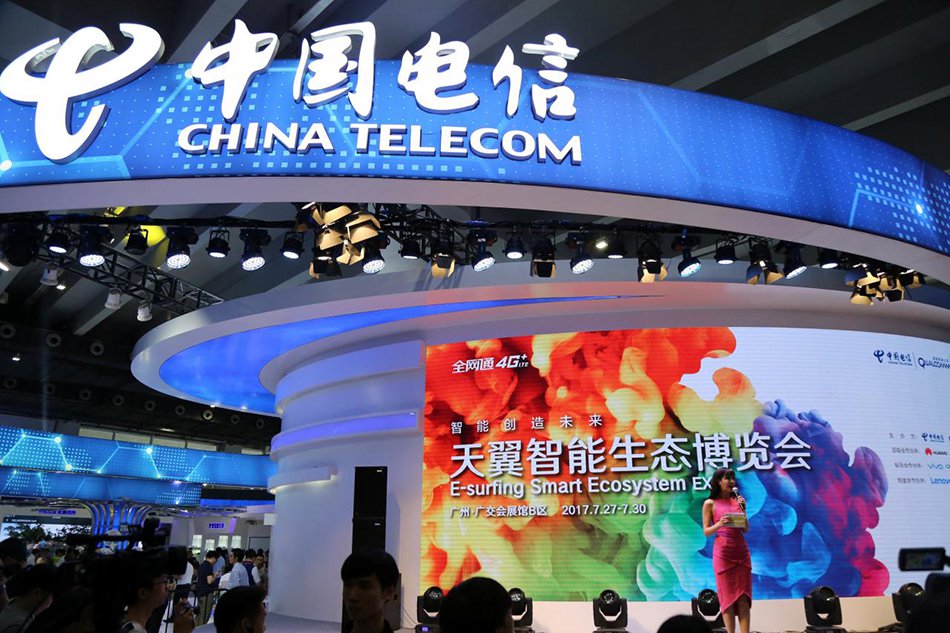 MANILA – There are no more roadblocks for the confirmation of the Mislatel consortium as the third player in the country's telecommunications space.
Department of Information and Communications Technology officer-in-charge Eliseo Rio made the statement Saturday, noting the resolution of appeals against Mislatel's selection.
"The NTC (National Telecommunications Commission) en banc may now issue the confirmation order in favor of the selected new major telco player, which is Mislatel, should it qualify," Rio said in a Facebook post.
A consortium between China Telecom and Davao tycoon Dennis Uy, Mislatel was selected as the "provisional" third telco player after submitting complete bid documents last Nov. 7.
It, however, faced questions on its eligibility and franchise validity from disqualified bidder Sear Telecom and its partner Tier1, a consortium backed by former Ilocos Sur governor Luis "Chavit" Singson.
Mislatel had pledged to provide internet connection service at speeds close to that in Singapore.
If Mislatel fails to fulfill its commitments, Rio said the government would collect a P24-billion performance bond.
"For the first time in our history, we required a new telco player to come up with time-bound commitments and putting their money where their mouths are," Rio said.
President Rodrigo Duterte had pushed for the entry of a third telco player to challenge PLDT and Globe, and improve communication and internet services in the country. (ABS-CBN News/PN)