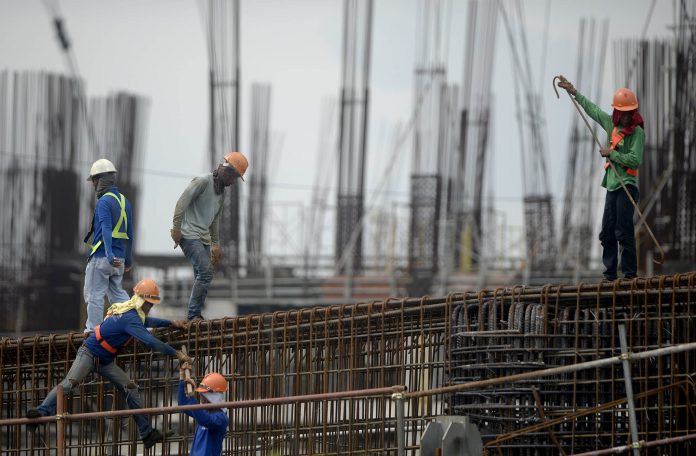 MANILA – Bangko Sentral ng Pilipinas governor Benjamin Diokno said Tuesday the 4.4-percent decline in net inflows of foreign direct investments in 2018 should not be cause for worry.
At $9.8 billion, net FDI inflows in 2018 are still close to the $10.3 billion posted in the previous year and twice the annual levels under previous governments, Diokno said.
"That's nothing to worry about," Diokno told ANC, in his first television interview since assuming office last week. "We are not concerned."
Diokno blamed the decline on non-recurring investments, such as power plants, which are not put up every year.
In December, net FDI inflows reached $677 million down 4.8 percent from the same period in 2017, according to BSP data.
Net investments of equity capital were lower at $2.3 billion compared to $3.4 billion in 2017, the BSP said. Bulk of of the said investments were from Singapore, the US, Hong Kong, Japan, and China. (ABS-CBN News)