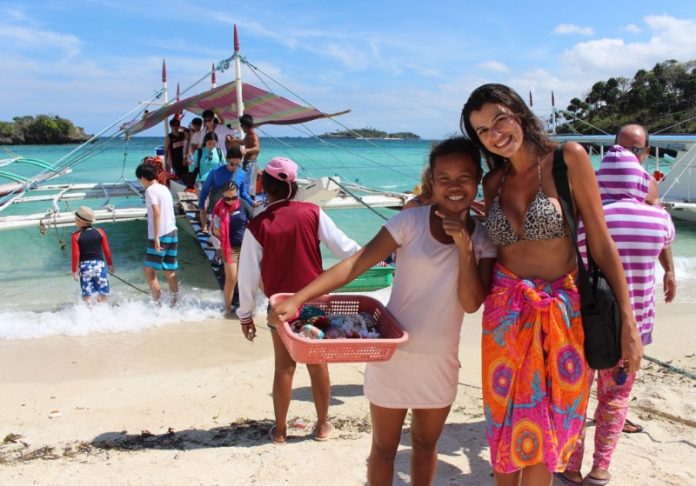 IN the span of three months, 2,049 tourists without hotel booking confirmation was assisted by DOT VI through its Boracay Field and Compliance Monitoring Offices based in Boracay Island, to book in an accredited accommodation.
As of October 2018 until January 2019, the agency recorded 1,579 walk-in domestic guests and 470 foreign guests.
In order to regulate the carrying capacity of the island and to ensure that tourists will only stay at compliant and accredited accommodation establishments, Boracay Inter-Agency Task Force (BIATF) crafted the "no hotel booking-no entry" policy.
"Kailangan na pala ng hotel voucher ilang beses na kame pumunta sa Boracay walang ganito noon (We have been to Boracay many times and this is the first time we were required to present a hotel voucher before we could enter the Island)" said one of the local tourists.
Guests without hotel confirmation will be advised to rebook and choose from the list of accredited hotels. DOT personnel on duty will facilitate their booking with their chosen hotel.
Regional director Atty. Helen Catalbas stressed, "We urge the public to book ahead of time to avoid inconvenience. Tourists can visit the Department of Tourism-Philippines and Department of Tourism-Boracay Field Office Facebook page for the list of accredited hotels."
As part of verification process, upon arrival at the Caticlan Jetty Port tourists need to fill out the arrival form, present their booking confirmation voucher and identification card./PN