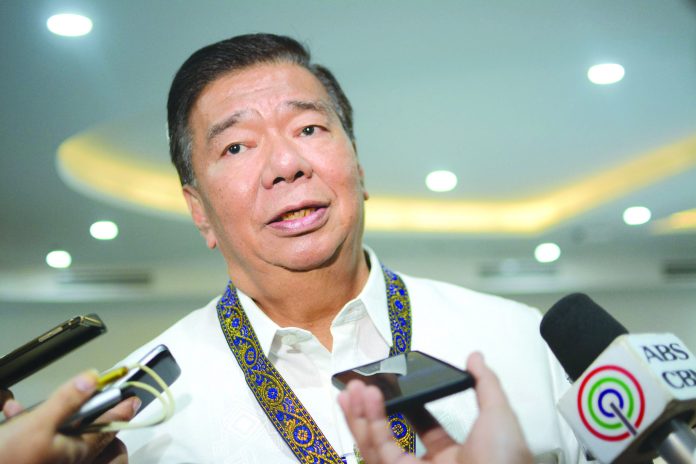 MANILA – The Department of the Interior and Local Government's (DILG) proposed P236.22-billion 2020 budget must include allocation for the creation of new detention facilities, Sen. Franklin Drilon said.
Drilon added he will "scrutinize properly" DILG's budget for next year as he believed it was time for the Philippines to regionalize the penal system.
According to the Commission on Audit, the country's total jail population exceeded its ideal capacity by 439 percent, or an over occupancy of 111,046 in 2018.
"One of the things I will look into the budget of DILG in the Senate tomorrow is the provision that would allow more facilities to be constructed for the detention of prisoners," Drilon said.
"All (inmates) are in Muntinlupa. We should have regional penal facilities," he added.
Drilon said it is time to look into regionalizing penal facilities amid the controversy surrounding the good conduct time allowance (GCTA) law, which was meant to reduce the sentences of convicts to address jail congestion.
Republic Act 10592 or the expanded GCTA law became controversial after it was revealed that among its supposed beneficiaries would have been former Calauan mayor Antonio Sanchez, a convicted rapist-murderer./PN