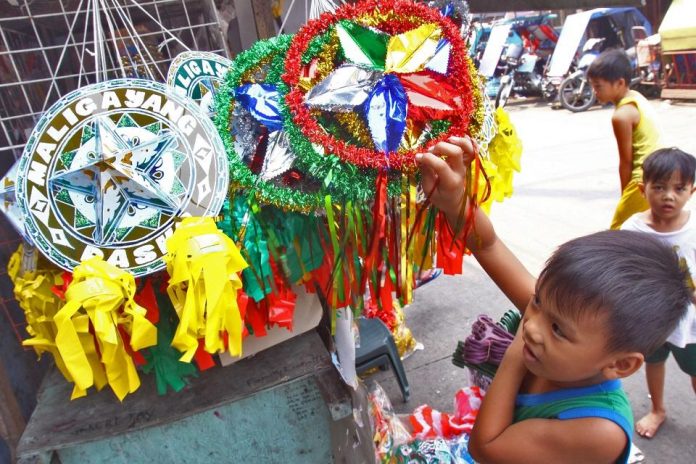 ILOILO City – Most Noche Buena products increased their suggested retail prices (SRP) this year.
The increases largely vary depending on the brand and size or weight of a product which ranges from 20 centavos to as high as P49.75.
The SRP, released on Oct. 13, 2018, showed that prices of ham increased from a range of 50 centavos to as much as P21, while one company has decreased its price by as much as P33, compared last year.
Fruit cocktail increase ranges from P2.50 to P18.45; sandwich spread, P1.65 to P9.80; mayonnaise, 30 centavos to P25.75; keso de bola, P15 to P49.75; elbow and macaroni salad, P90 centavos to P6.10; spaghetti sauce, 20 centavos to P2.90; and, creamer, P2.00 to P6.50.
The SRP on these products would serve as a price guide for consumers this yuletide season.
DTI-6 assistant regional Director Ermelinda Pollentes said that there will be no price adjustments on these items until the end of the year. She likewise advised the public to check the expiry dates to ensure that goods they buy are safe for use and consumption.
Non-compliance with SRPs, regardless on the amount of overpricing, will serve as basis for the DTI to call the attention of erring establishments and charge them for profiteering. The public are also urged to report non-complying business establishments to the DTI.
"We are monitoring the adherence by the major establishments to ensure that they don't sell above the SRP," Glen Fernando, Trade and Industry Development Specialist of the DTI-Antique said on Thursday.
Fernando advised consumers to always refer to the copy of the SRP which they have distributed to the stores for their guidance.
Meanwhile, the DTI continues to showcase mandatory products in the plaza of Culasi town in northern Antique for the public to be aware of items that have been certified by the Bureau of Products Standard and bear the Import Commodity Clearance sticker or Philippine Standard Mark. (PNA)