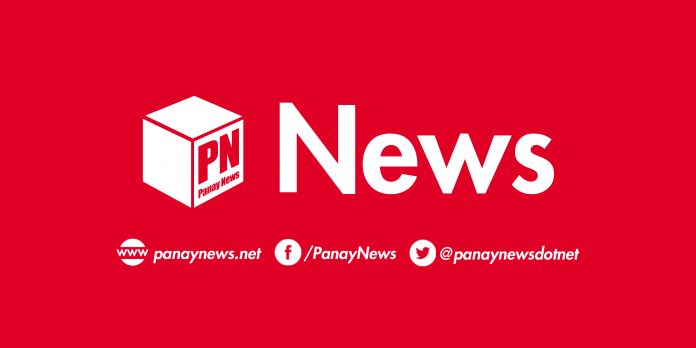 BACOLOD City – Business establishments, schools and government offices must have their first aid kits ready in case of emergencies, according to Councilor Cindy Rojas.
Rojas, chairwoman of the SangguniangPanlungsod committee on family and child care development, is proposing an ordinance that would require the establishments, schools and offices to make sure that the kits are readily available in their respective premises for "easy access."
"Accidents happen in the most unexpected times and the most unexpected places,"Rojas stressed.
She cited Republic Act 7160, or the Local Government Code of 1991, which requires local government units to "promote health and safety of its inhabitants."
Public safety and preparedness are the primary concerns of the city government, said Rojas.
"It is also necessary that in every business establishment, school and government office, there are personnel and staff [who] are trained in [applying] basic first aid," she added./PN