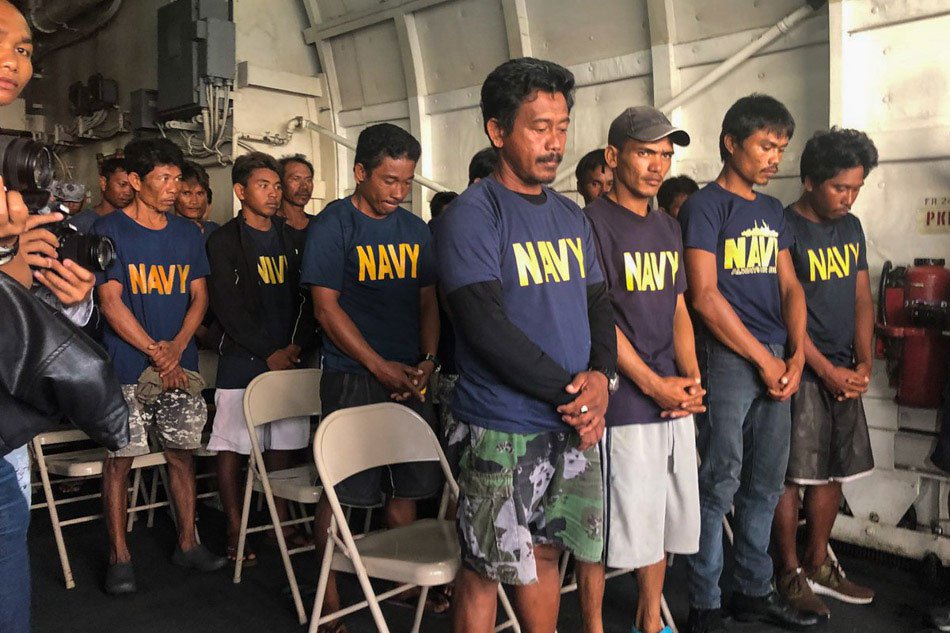 MANILA – Sen. Richard Gordon said the Philippines can file an extradition case before the International Maritime Organization (IMO) against China following the incident that took place at the Reed Bank last week.
Gordon on Saturday said China's hit-and-run incident on the Philippine crew was a violation of the United Nations Convention on the Law of the Sea (UNCLOS) and other laws concerning safety in the sea.
"May extradition treaty tayo diyan na pwedeng idemanda sa ating bansa 'yan at pagkatapos hingan ng extradition. Pero syempre alam mo naman ang China, sasabihin nila 'make me,'" Gordon said.
"Ni-ratify ng China 'yan on Aug. 20, 1991. It became effective March 1, 1992. Ang Philippines ni-ratify 'yan Oct. 14, 2003, became effective April 5, 2004. So you can prosecute an offense in our own country," he added.
Gordon said Philippine officials must notify the United Kingdom-based IMO to assert the country's right to extradite the Chinese crew.
"Pwede sila kasuhan diyan kung they violated UNCLOS saka sa other laws of the sea," Gordon said. "'Yung pagkabangga may kaso na 'yun. Pangalawa, iniwanan mo parang hit-and-run talaga."

Last June 9, a Chinese fishing vessel hit a Philippine fishing boat at Recto Bank where the Chinese left the Filipino fishermen at sea.
The 22 Filipino fishermen were rescued by the Vietnamese.
China, through its embassy in Manila, belied claims that the fishermen were abandoned, saying the captain of its vessel tried to save them but was "afraid of being besieged by other Filipino fishing boats."/PN