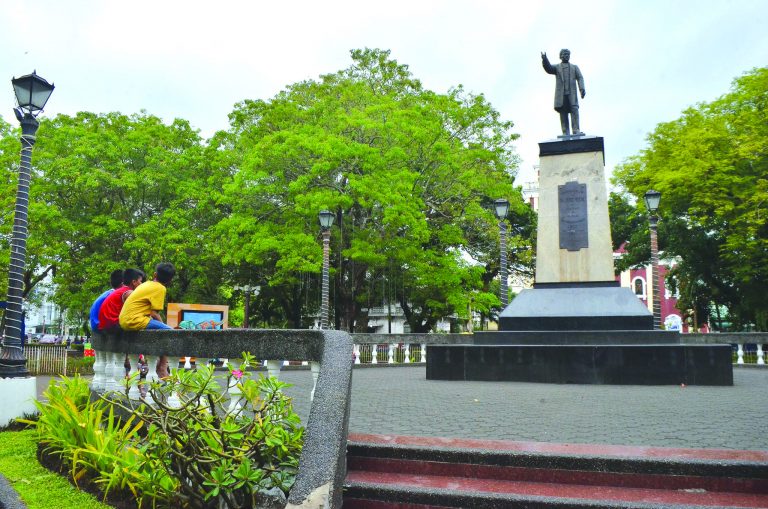 ILOILO City – A modern device was used on trees in this city to gather relevant data on their oxygen-and-carbon-dioxide exchange.
Engineer Noel Hechanova, head of the City Environment and Natural Resources Office, said experts from Puerto Princesa, Palawan trained them how to use the I-Tree Tool application last week.
The tool was initially used on 129 trees at Plaza Libertad, the pilot site for the assessment.
The height, diameter, crown, and species of trees were encoded in the application. They will then be interpreted by the US Forest Service.
"Once the result is forwarded to us, we would know [the trees'] carbon sequestration; how much carbon dioxide is captured and how much oxygen is released," Hechanova said.
Additional knowledge about trees in the city will help promote stewardship among locals, added Hechanova.
"It is part of our initiative to conserve trees," he said.
The assessment will also be extended to trees at other plazas and vegetation in the city. (With a report from PNA/PN)