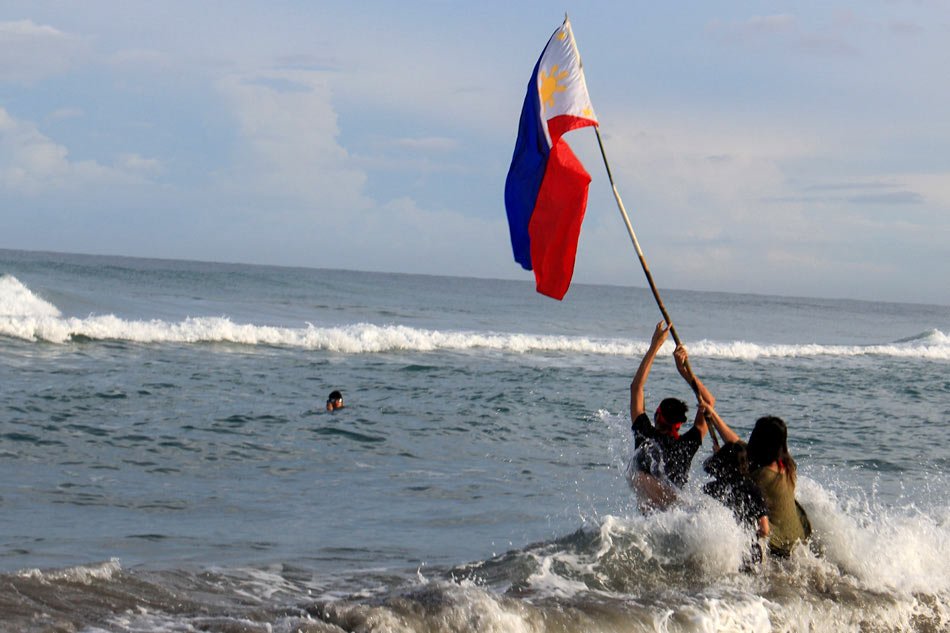 Manila – The International Criminal Court (ICC) prosecutor office could not handle the complaint filed against China in relation to the latter's alleged illegal activities in the Philippine waters, the Report on Preliminary Examination Activities 2019 said.
Based on the report, the ICC could not tackle the case, which was filed by former Foreign Affairs secretary Albert Del Rosario and former Ombudsman Conchita Carpio Morales, due to lack of jurisdiction.
"Accordingly, the office concluded that the crimes allegedly committed do not fall within the territorial or otherwise personal jurisdiction of the Court," the report said.
Del Rosario and Morales earlier accused Chinese President Xi Jinping, Chinese Foreign Minister Wang Yi and China's Ambassador to the Philippines Zhao Jianhua of committing crimes against humanity in connection with Beijing's activities to gain control over most of the resource-rich South China Sea.
They said Xi and other officials have been responsible for the destruction of the marine environment and the loss of the resources in the area due to the creation of artificial islands, militarization and other activities.
The ICC said they are investigating and, where warranted, tries individuals charged with the gravest crimes of concern to the international community: genocide, war crimes, crimes against humanity, and the crime of aggression.
"In the present situation, the conduct alleged in the communication received did not occur in the territory of the Philippines, but rather in areas outside its territory, purportedly in its EEZ (exclusive economic zone) and continental shelf," it added.
"Notably, maritime zones beyond the territorial sea, such as the EEZ and the continental shelf, are not considered to comprise part of a State's territory under international law. This follows from the consideration that under international law, State territory refers to geographic areas under the sovereign power of a State – i.e., the areas over which a State exercises exclusive and complete authority," it said./PN