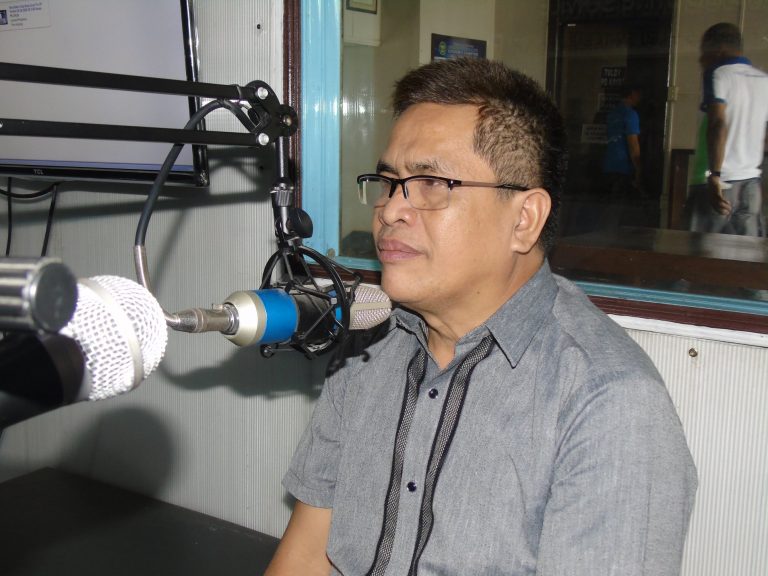 BACOLOD City – Isabela, Negros Occidental mayor Joselito Malabor said he has been receiving death threats.
Since February this year, Malabor would notice several vehicles parked along the road near his residence in this capital city.
He also cited one incident when he was planning to attend the town fiesta of La Castellana, Negros Occidental on April 5.
Malabor got worried when he received information that a group of vans and motorcycles gathered on a road in Moises Padilla, Negros Occidental heading to La Castellana.
Instead of going to La Castellana, Malabor decided to go to a village in Isabela that was also celebrating its annual fiesta that day.
Malabor is the younger brother of the late Negros Occidental 5th District representative Renato Malabor Sr.
Renato, who had also served as the chief executive of Isabela, and bodyguard Leody Jomilla were shot to death outside a cockpit in Barangay Guintubdan, Isabela, Negros Occidental on June 28, 2015.
The case against the lone gunman is still ongoing, said Malabor, adding that the shooting was related to politics and the drug trade.
But Malabor did not further discuss the details of the case./PN