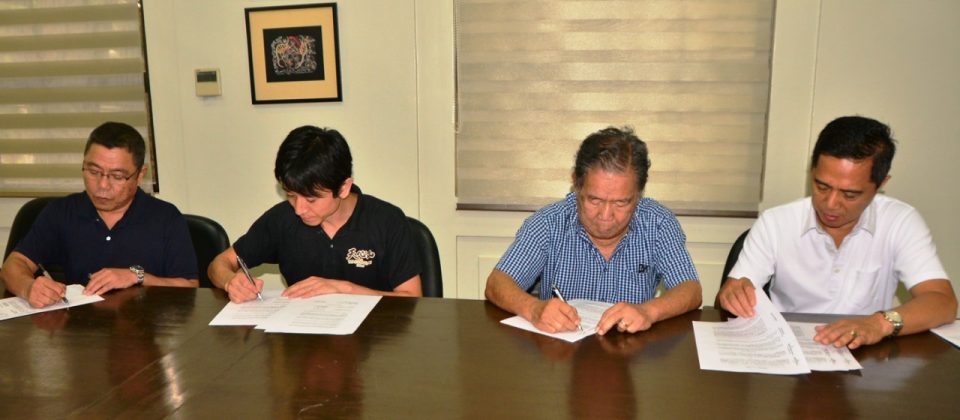 BACOLOD City – The Negros Occidental provincial government has renewed its partnership with Japanese firm Tenshinzan (Philippines) Inc. for the continued implementation of a dairy development project at the Negros First Ranch (NFR) in Barangay Sta. Rosa, Murcia town.
The extension of the collaboration for the second year was announced by the Provincial Veterinary Office (PVO), after the Provincial Board approved a resolution on the signing of the memorandum of understanding (MOU) between the province and Tenshinzan Inc.
The PVO, headed by provincial veterinarian Renante Decena, said in a statement that the provincial government continues to promote food security and local economic growth by improving its dairy industry.
"It is the province's way of making milk available for the people," it added.
The project also aims to encourage local government units to get involved in undertaking a whole-year round milk feeding program in their respective communities.
Under the renewed partnership, Tenshinzan Inc. will continue to finance and undertake the construction and repair of the milking parlor and other facilities at the Murcia ranch.
Tenshinzan will also fund the repair and renovation of the existing cowshed, as well as undertake the development of the five-hectare portion of the ranch for forage production.
Meanwhile, the province will take charge of the disposal and management of animal waste, irrigation, and drainage system within the duration of the project and allow the PVO to assist and render its manpower and technical support services to the firm.
The Negros First Ranch, established in 2011 as part of the efforts to ensure food sufficiency in the province, undertakes various initiatives, including cattle breeding and fattening project, sheep breeding project, pasture development project, research, and training. (PNA)