WITH over 5,000 of the fruit-bearing trees on the idyllic island, Guimaras boasts what are claimed to be the sweetest mangoes in the world – and what better way to celebrate this than by joining the annual Manggahan Festival, the sweetest fete in Western Visayas!
The festival of mangoes kicked off in May 11 as Guimaras hosted several simultaneous events that paid tribute to the island's main export, among them the Tour de Guimaras Bike Fest, the Mango Chandelier Making Contest, and the opening of the much-awaited Mango Eat All You Can affair, among others.
The 2019 Manggahan Festival reached its highlight and culimination with the annual Street Dancing and Cultural Competition presentation on May 22, with a handful of tribes vying for the crown.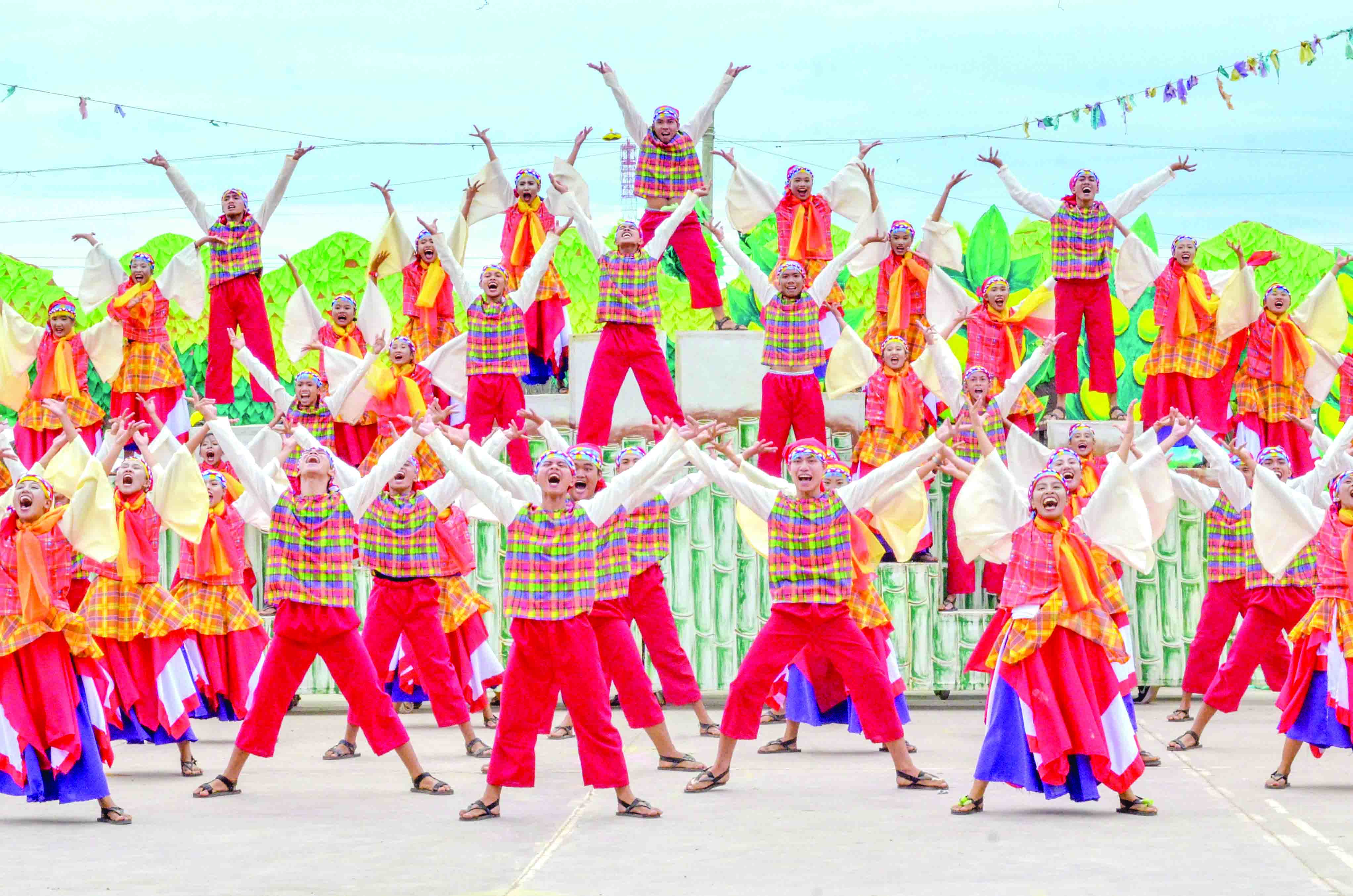 Feast your eyes as Panay News brings you vibrant photos from the festivities. If you missed this year's Manggahan Festival start planning for next year now!/PN