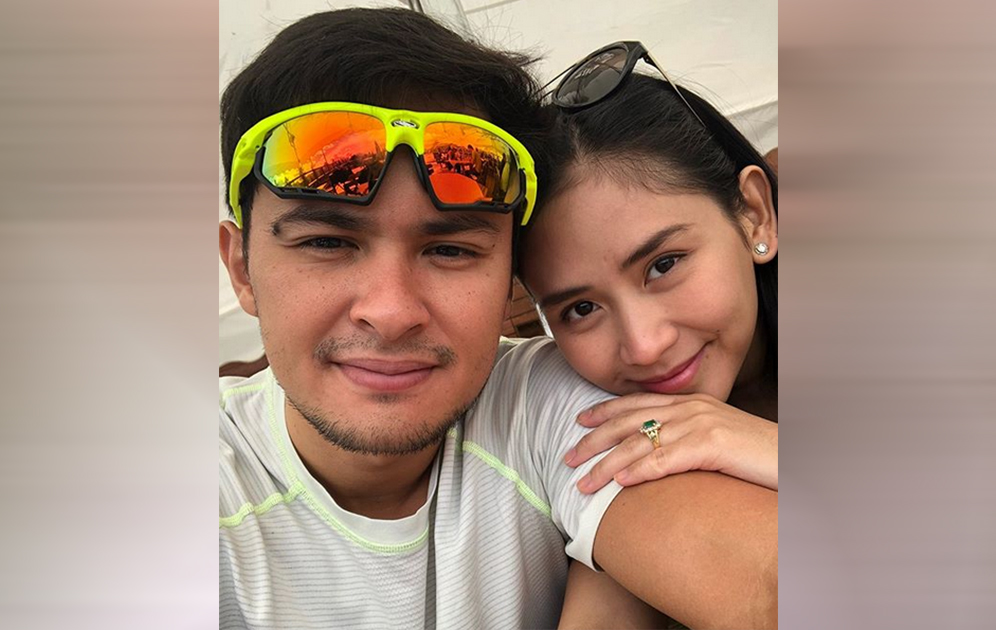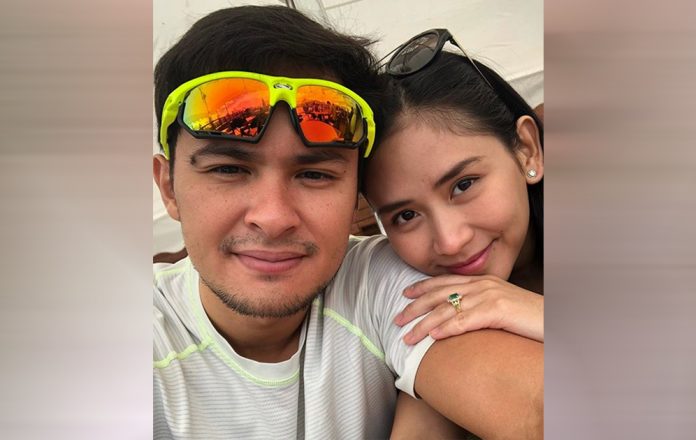 FOLLOWING the announcement of his engagement to Sarah Geronimo, Matteo Guidicelli took to social media to express how elated he is to start a new chapter of his life with his fiancée.
"Family is my number one priority. In this next chapter of my life, I'm extremely excited to start my own family with the love of my life, my fiancée Sarah Geronimo," the actor said.
Matteo extended his gratitude to his parents who taught him the "values of a solid family." He remarked that he would want to teach the same values to his future family.
The actor also admitted that his relationship with Sarah had its fair share of challenges. "People might be thinking that our relationship has been smooth sailing. But let me tell you, it hasn't been easy. Sarah has been tough. I saw her grow, mature and develop into an independent, beautiful woman that I am extremely proud of! My love, thank you," Matteo said.
In his message, the actor also apologized to the parents of the pop star for some events that had transpired in the past.
"Tito Delfin and tita Divine, if there have been hard feelings or events that were not supposed to happen in the past, I humbly apologize. I assure you that I will give Sarah a happy life with the best of my capabilities. With pure, honest love and respect. We wish to move forward with our life plans and begin this brand new chapter of our life," he said.
To conclude his message, Matteo said he loves Sarah dearly.
"Mahal na mahal ko po si Sarah. Mahal ko din po kayong magulang niya at mga kapatid niya. Hangad ko po na maging isang pamilya tayo. Pangako ko po na aalagan ko si Sarah ng kapareho sa pangangalaga niyo sa kanya," he stated. (Push)