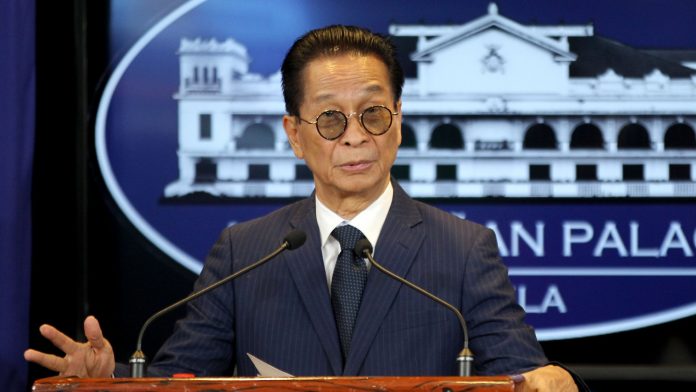 "AS OF this time, there is no order to stop rice importation given to Secretary Dar of the Department of Agriculture," presidential spokesman Salvador Panelo said in a message to reporters.
Panelo issued the statement after Duterte said over the weekend that the Philippines would not import the grain in light of farmers' concerns about the Rice Tariffication Law that removed quantitative restrictions on importation.
The President said the government must now start purchasing locally produced rice to help farmers whose incomes have been affected after the law took effect earlier this year. In another interview on national television, Duterte apologized to farmers.
"I will ask my office to arrange for a meeting with them [farmers]. If it's possible to get them to one place so that I will listen and I will resolve the problem," he said.
The Philippines has surpassed China as the world's biggest rice importer after it bought three million metric tons of rice so far in 2019, according to a report by the Department of Agriculture in the United States.
Manila has disputed the figures, saying only 1.87 million metric tons of rice were imported as of Oct. 23. (GMA News)