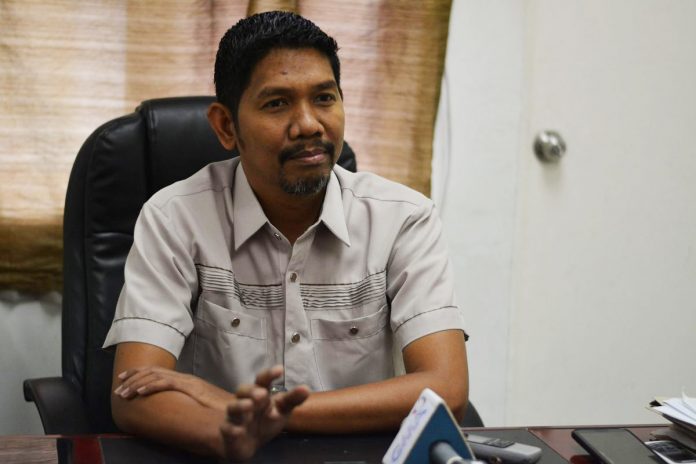 SAN JOSE, Antique – This province has the highest number of drug-cleared barangays in Western Visayas, according to the Philippine Drug Enforcement Agency (PDEA)-6.
PDEA-6 director Alex Tablate said 91 percent of the 271 drug-affected barangays in the province have been free from illegal drugs since he assumed his post in Western Visayas last December 2018.
"As I said, Antique among the provinces in Western Visayas has the highest drug cleared barangays," he said in an interview last week.
Tablate said Antique, which has a total of 590 barangays, has 271 drug-affected barangays, of which about 246 are now cleared of drugs.
He said out of the province's 319 unaffected barangays, most have been revalidated.
Tablate attributed the accomplishment to the good collaboration between the PDEA, Philippine National Police, Department of the Interior and Local Government, Department of Health and the local chief executives of the 18 municipalities in the province.
"The BADAC (Barangay Anti-Drug Abuse Council) effort is also well-coordinated," he said.
The PDEA director said as the entire province of Antique vies to be declared a drug-free province before end of the year, one thing to be considered though is the establishment of the Balay Silangan where the drug pushers will be reformed.
"The Balay Silangan for drug surrenderers is a reformatory strategy," he said.
Tablate added that it could also be possible for Antique to only have one Balay Silangan to cater to drug pushers from the moderately affected barangays given the stringent financial resources of the local government units. (With a report from PNA/PN)