THIS was how Panay News (PN) brought the year to a close.
The entire PN family gathered at Gateway hotel in Pavia, Iloilo on the night of Dec. 23 to celebrate the end of a challenging, and yet productive year. There were new faces around and some old faces gone, but that's just the way life is. The Board of Directors was present; they shared a laugh or two with the rest of everyone in the room. The Operations, Circulation, Editorial, Marketing, Finance departments, Fajardo's Petron Gasoline team, columnists, friends, families, and each one who constitutes Panay News was there to witness the closing of a chapter in the book, while looking forward to start another.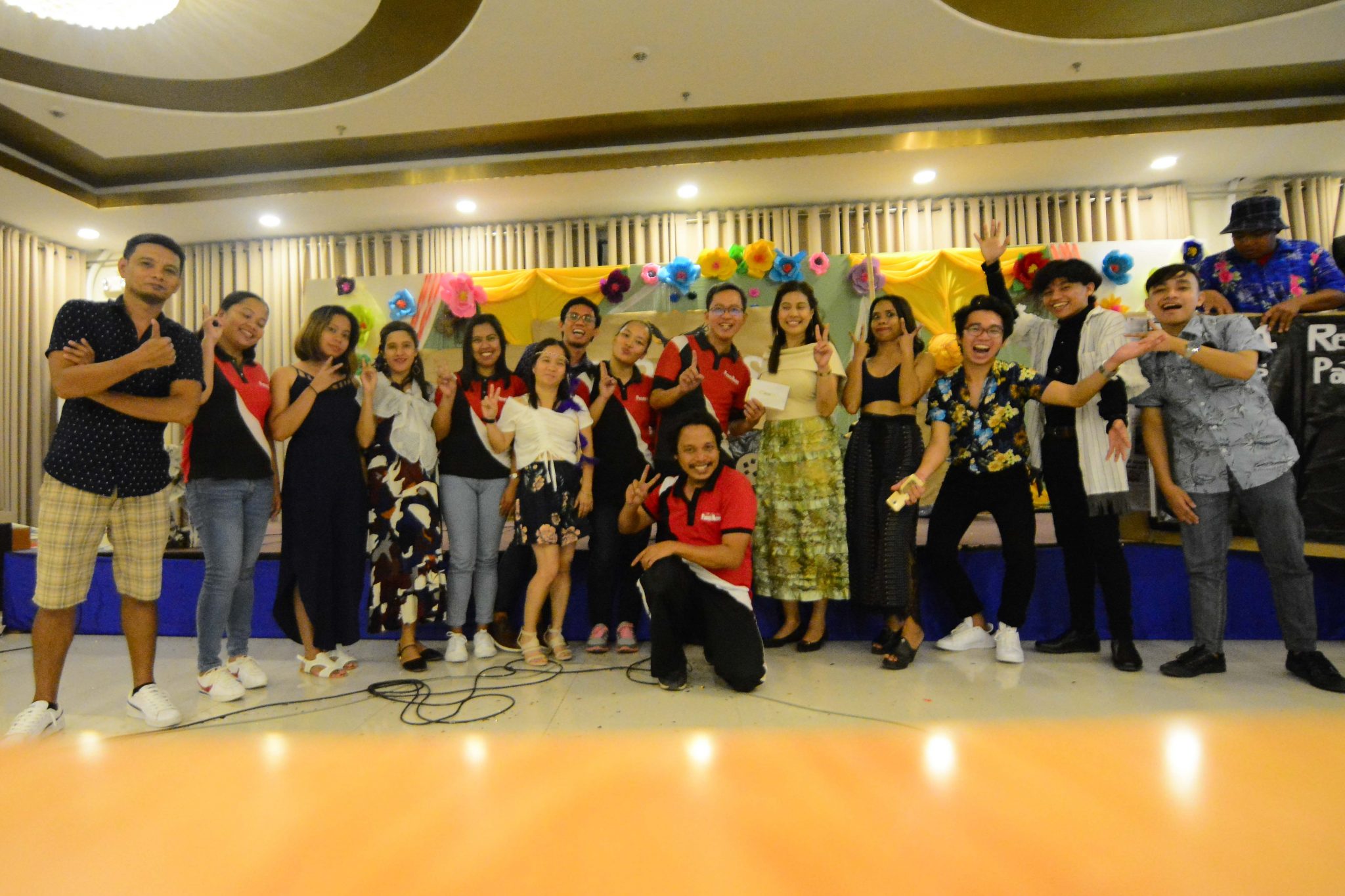 The surprises and fun were endless. Just when everybody thought all the names from the raffle draw were announced, the tiny pieces of folded paper with everyone's names on them were placed back in the box again for another round. The prizes were from the tiny and most costly items to the large and valuable ones. Meanwhile, every department had given their all-out performance (which ended the years of drought for the Editorial department for having been declared winner) for this year's year-end department presentations.
Everyone went home with their hearts full. Each one surely had a good time with the people they meet almost every day at work. Those deserving of the recognition for their hard work were recognized, and nobody went home empty handed.
Cheers for 2020 and for more years to come! Panay News 'ta ya!/PN
SPECIAL AWARDS:
1. Felomina Gorriceta – Cashier of Fajardo's Petron Gasoline
2. Kate Miranda – Ad Booking Specialist
3. Darlene Torres – Editor in Chief of Panay Balita and Watchmen Daily Journal
4. Ime Sorial – Lapsus Awardee
5. Jan Paul Parreño – Digital Breakthrough
6. Ian Paul Cordero – Photojourn
LOYALTY AWARDS:
15 YEARS – Javier Laurente
20 YEARS – Mae Singuay
5 Years – Henry John Mana-ay (Fajardo's Petron Gasoline)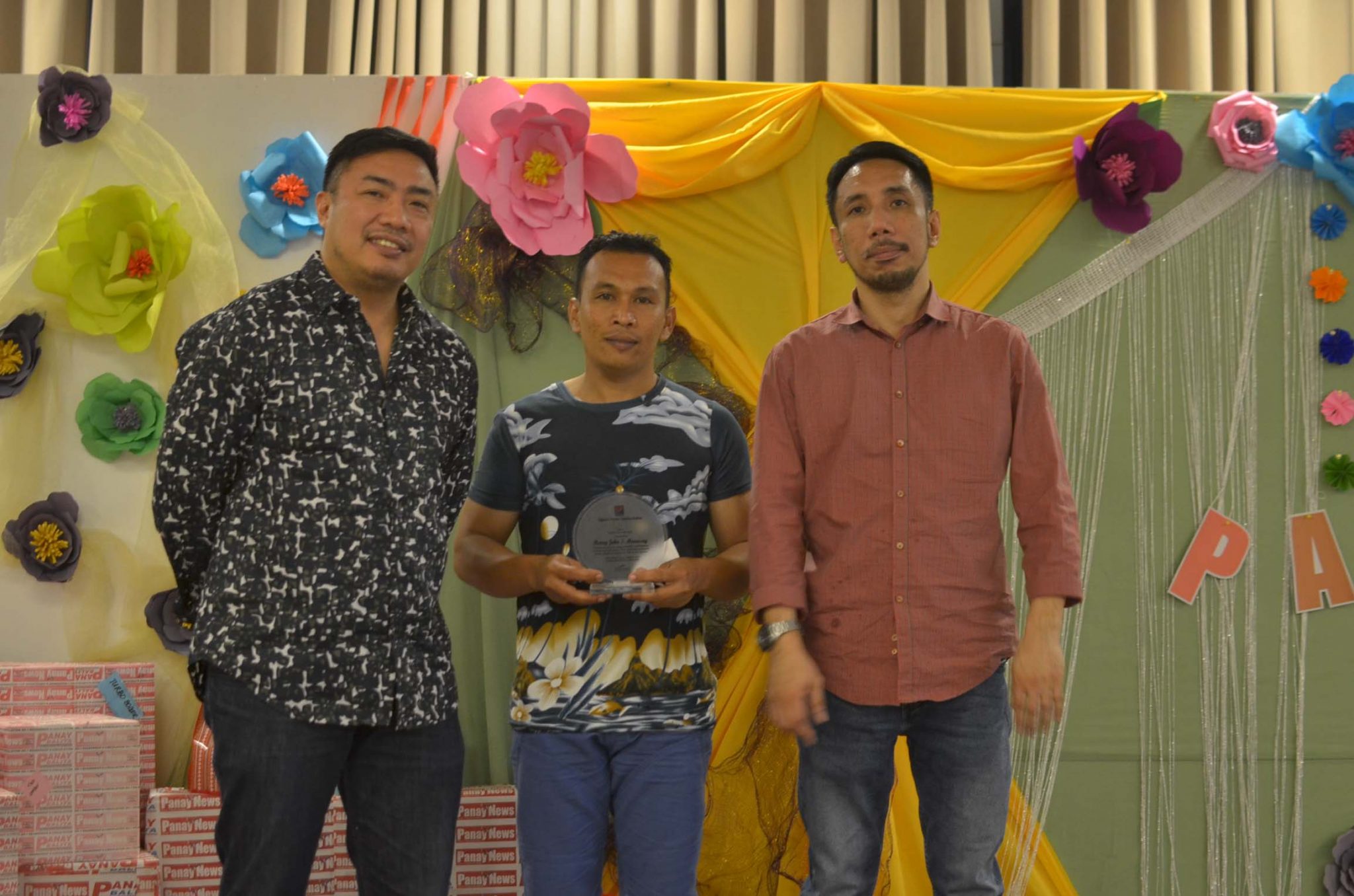 5 Years – Maeflor Tamayo (Fajardo's Petron Gasoline)
SERVICE MASTER OF THE YEAR: Jessie Vegas (Petron)
RIDER OF THE YEAR: Ludovico Laguartilla
OPERATOR OF THE YEAR: Rex Sorial
JOURNALIST OF THE YEAR: Glenda Tayona
EMPLOYEE OF THE YEAR: Mary Zohayda Baltazar
ROOKIE OF THE YEAR: Christ John Gamarcha
MOST OUTSTANDING LEADER: Rex Maestrecampo
MOST IMPROVED DEPARTMENT: Finance Department