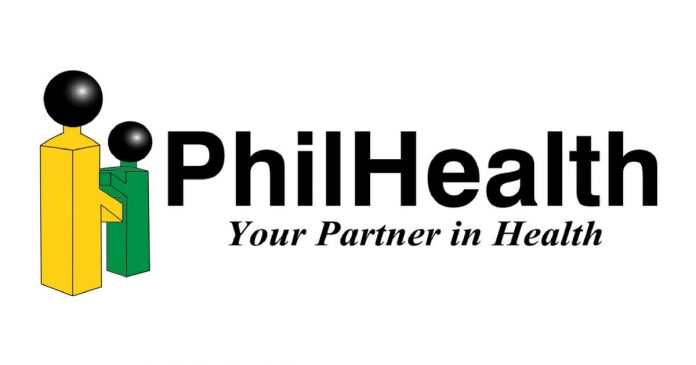 SENIOR Officers of the Philippine Health Insurance Corporation (PhilHealth) led by its Acting President and CEO Dr. Roy B. Ferrer recently met with Commission on Audit's (COA) Chair Atty. Michael G. Aguinaldo to discuss in length the global budget system, a new provider payment mechanism that the state agency is adopting as provided for in the Universal Health Care Act of 2019.
The said meeting is part of PhilHealth's on-going preparations for the full implementation of the UHC when its implementing rules and regulations are completed.
The UHC Act provides that PhilHealth shall endeavor to shift to paying providers using performance-driven, close-end, prospective payments based on disease or diagnosis related groupings and validated costing methodologies and without differentiating facility and professional fees; develop differential payment schemes that give due consideration to service quality, efficiency and equity; and institute strong surveillance and audit mechanisms to ensure networks' compliance to contractual obligations.
Under a global budget, participating health care providers receive a fixed amount for a specified period in advance to cover aggregate expenditures needed to provide covered patients with the needed services which are agreed upon earlier thus allowing health facilities strategic use of finances through efficient administration. The said budget can be spent flexibly and is not tied to line items.
The COA welcomed PhilHealth's initiative and positively expressed opinion over the new payment scheme as provided for in the UHC. It also advised the state health insurer to implement strong surveillance and audit mechanisms to ensure that patients receive quality care without compromising the health insurance fund./PN