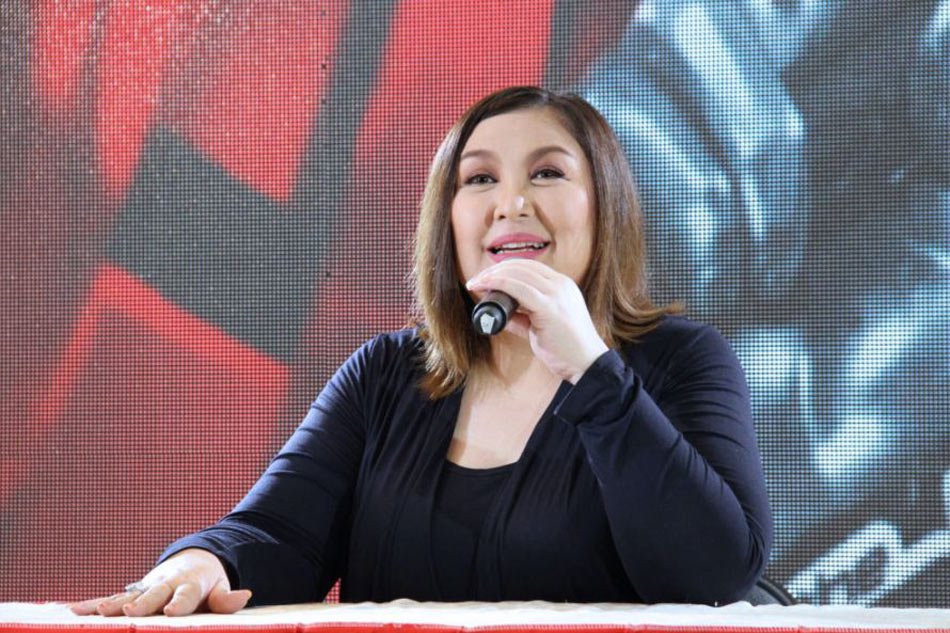 The Megastar posted on Monday an Instagram picture of her staff, two of which were in their uniforms, while eating inside a restaurant.
The user wrote, "Ang pangit lang sa public na nakasuot ng uniform mga yaya. Dapat wala nang uniform ang mga yaya."
The Megastar defended her choice by explaining that she doesn't require her nannies to wear uniforms whenever they travel with her and her family abroad, including the United States and Europe.
She said: "When not in the Philippines – and I have taken one to four yayas abroad – they do not have to wear uniforms but whatever clothes they wear, and whatever shirts, jackets and souvenirs I buy for them, and the few hundred dollars each that I gift them with for their personal allowance to spend or to save – whatever they decide – they eat together with us the same food our family eats, free tickets to some of the best seats at Broadway shows in New York that even my management team envies and my yayas are treated like family. Not a bad exchange for giving me and my family some decent representation in the Philippines, I think."
"Maybe those who find it not nice that our yayas wear uniforms in public should meet them somehow and ask them how they are treated by me!" she added in a separate comment.
Sharon also made a special mention to her loyal driver of more than 30 years, Nelson, whom she fondly calls "Dodong," and said: "Kasama siya sa lahat ng places na sinabi ko sa U.S. and Europe but not anywhere in Asia except yata when I had a concert in HK? Astig 'yan si 'Dudung' ko! Hahaha! Minsan pag mahal ang restaurant na kinakainan naming, niloloko ko sinasabi ko sa waiter siya ang magbabayad!"
Aside from her nannies' use of uniforms, the singer-actress also defended her choice of calling her staff – including her cook, laundrywoman, and all-around helpers – "yaya".
"'Yaya' to us is an affectionate term… I call them kasambahays, too!" she said.
Together with some of her helpers, Sharon was recently in New York City to personally drop off her daughter Frankie Pangilinan and help her move into her college dormitory ahead of her classes as a freshman this September. (Push)