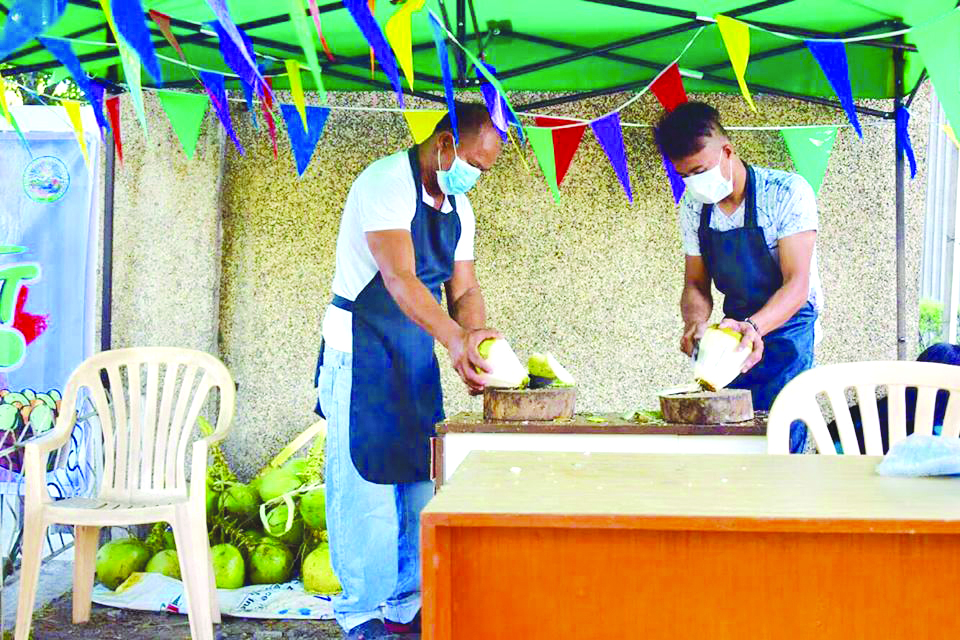 ROXAS City – The Philippine Coconut Authority (PCA) Region 6 launched the "Summer Coco Festival" in Capiz to help the local farmers address the oversupply of copra in the market.
"This initiative aims to increase domestic utilization of buko by promoting coconut juice as a cool and healthy drink this hot summer months," said PCA regional manager Brendan Trasmonte.
Trasmonte said the nationwide program will support the local coconut farmers plagued by the low copra price.
"PCA will give them the opportunity to diversify coco products and by-products," he said.
Trasmonte noted that under the program, all government agencies, local government units and private sector are enjoined to promote and serve buko as a nutritious and organic food snack during their conferences and gatherings.
"We are also planning to bring this program in Boracay and Iloilo," Trasmonte said.
The summer coco festival's launching ceremony highlighted the demonstration of a coconut peeler which could improve packaging of buko as a snack juice. (With a report from PIA/PN)