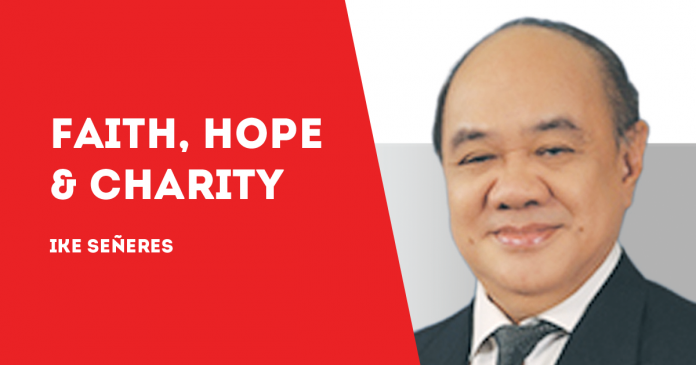 WITHIN the scope of the Management Information Systems (MIS), it would be practical to require at least one data recovery (DR) site or more if the budgets would allow it. Better still, there should be at least one mirror site other than the DR. As I have defined it, there could be a few minutes of data loss in a DR site, but there should be no data loss in a mirror site, assuming that it is designed to be a real time "active-active" facility.
Maybe later if not now, the owners and operators of emergency communications systems should already think about using Artificial Intelligence (AI) and Machine Learning (ML), and even chat bots if and when applicable. However, while these owners and operators are still learning the ropes, it would be practical to have human supervisors watching over or monitoring these.
In situations where in the volumes of contacts are still manageable, it would be practical to stick to human operators. However, whenever the volume wherein it is already too much for human operators to handle, AI could already be deployed, aided of course by ML.
Without any doubt, it could already be said that most of the world is already moving away from the use of websites, and going towards the use of mobile apps. As more and more users are able to acquire smart phones, the use of syntax based messaging systems in analog or legacy phones is also declining.
As users move into mobile apps, most users would tend to raise their expectations, and would now expect or demand better User Interface (UI) and User Experience (UX). With the stiff competition between and among mobile apps, those who do not have good UI and UX would eventually lose their market shares.
Perhaps due to budgetary constraints, some website owners are just modifying their sites so that these would become "mobile capable", instead of developing a completely new mobile app from scratch.
Sometimes, these are called "mobile web" solutions, but somehow most users would notice that the UI and UX are no good and are not very friendly. It appears that as an alternative, it would be better to develop a mobile app first, and then build a desktop version of it thereafter. To understand all these, it would be good to know that a website uses a browser but a mobile app does not, because a mobile app is native to the device once it is installed.
Needless to say, the good 911 systems should interconnect all CCTV cameras as much as possible, but the purpose would be defeated if these cameras would still be analog, and they would still not be connected to a server.
Conversely, it would be best for all CCTV cameras to be digital and connected to a server via Internet Protocol (IP). If that could be done, then it would be easy to install other features such as facial recognition and even gait recognition.
In addition to that, readers could be installed for the use of quick response codes (QR) , bar codes (UPC), optical marks (OMR) and optical characters (OCR), among others.
As I see it, what is commonly known as Integrated Command and Control (ICC) centers could be one and the same as the Network Operating Centers (NOC) as it is used by ICT and telecoms companies. Whatever name is used, it should be able to integrate and coordinate all the ICT and telecoms functions of government agencies and private corporations. In other words, it should become the nerve center of all units and departments that have anything to do with emergencies and disasters, either manmade or natural. Broadly speaking the former could include terrorist attacks, chemical attacks or any other national or social problem that would reach critical levels.
***
Note: The author was formerly Director of ICT and Telecoms at the Department of Foreign Affairs, Director General of the National Computer Center, Chairman of the Makati City ICT Council and Chief Information Officer/Data Privacy Officer of the Philippine Charity Sweepstakes Office. He is presently a Director of the Philippine ICT Organization and Chairman of the People's Telecoms Cooperative)/PN