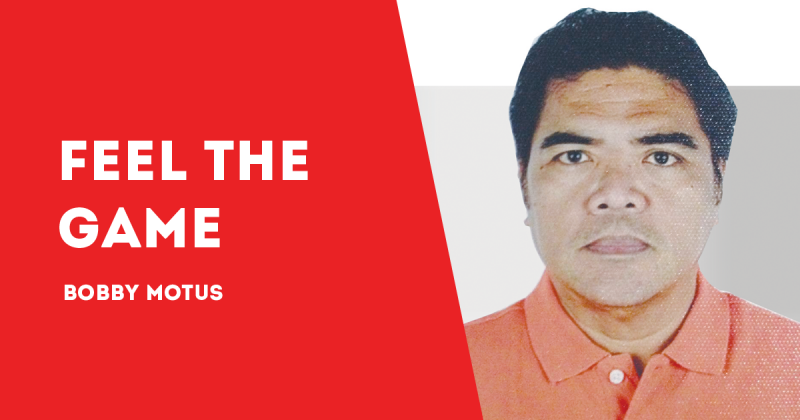 IN TWO months, the new NBA season opens and almost all teams had their rosters filled up yet there are a few notable players still in basketball purgatory. They could not be part of their team's playoff rotation but their importance will be on the regular 82-game season in which their talents can help them get enough Ws to crash the post season.
As of this writing, here are a few of the best FAs left, hoping for teams to pick them up from limbo and can help them win:
CARMELO ANTHONY – The only US male basketball player to play in four consecutive Olympics and the only player to win three Olympic golds. A member of the star-laden 2003 Draft Class, Melo has elite basketball credentials but it seems like he doesn't like to lead the bench mob and reportedly demands a superstar paycheck. Maybe if he swallows his pride coming off the bench for about 10 to 15 minutes per game and accepts the veteran minimum, then teams could be willing to talk terms.
JEREMY LIN – Thisfirst Asian-American and first Harvard graduate to win an NBA Finals is still looking for a home. In the new era of superstar pairings and trios where forwards can direct the flow of games, Lin, who is an attacking point guard, is getting less needed. As a reserve, teams could use his ability to create shots and finish strongly to the basket but is a liability on defense. Injuries contributed to the early demise of Linsanity, but he would be a good mentor to young point guards. Reportedly, several teams from the Chinese Basketball League are interested in him.
KENNETH FARIED – An undersized center at 6-8 but with an oversized offensive rebounding ability. His post plays are most suited for the pick-and-rolls and he thrives at his craft when surrounded with shooters. At 29 years old, Faried still has a few more years left and his 10 pts, six rebs average last season will be welcome to any team.
JR SMITH – Shooting never goes out of style. They don't grow old and in the NBA, shooters almost always saves the day during crunch time.
Smith, nearing 34, is a former 6th Man of the Year awardee and had served time in jail for reckless driving. He could be a bad driver but he has the confidence and the shooting touch that can bail teams out of trouble.
Smith was a major contributor to Cleveland's 2016 championship run.
IMAN SHUMPERT – Like Smith, Shumpert was on the Cavs' 2016 title squad and both came to Cleveland from the New York Knicks. And also like Smith, he's a shooting guard but his scoring comes in spurts. He is an elite defender but needs to be consistent with his shooting. He's still 29 and if given another chance, he just might zero in on his target on a nightly basis.
JOAKIM NOAH – A two-time All-Star and former Defensive Player of the Year, Noah had his glory days with the Chicago Bulls. Holding French, Swedish and American citizenship, his playing had seen better days but Noah, at 33, is a high-energy player that has infected his young teammates. Memphis could still make use of his leadership, court vision and hustle and be a mentor to their top pick Ja Morant.
The LA Lakers' DeMarcus Cousins suffered another foot injury, a torn ACL. This is the third time in two years that DMC had serious leg issues and this leaves the Lakers with only JaVale McGee at the five. The injury opens one roster spot and either Noah or Faried can fill the need.
Dwight Howard could be waived by the Memphis Grizzlies and he just might have a return trip to the Lakers. If only he can play like what he did during his stay with Charlotte two seasons ago. With the Washington Wizards last season, he only played nine games but had respectable averages of almost 13 points and nine rebounds./PN