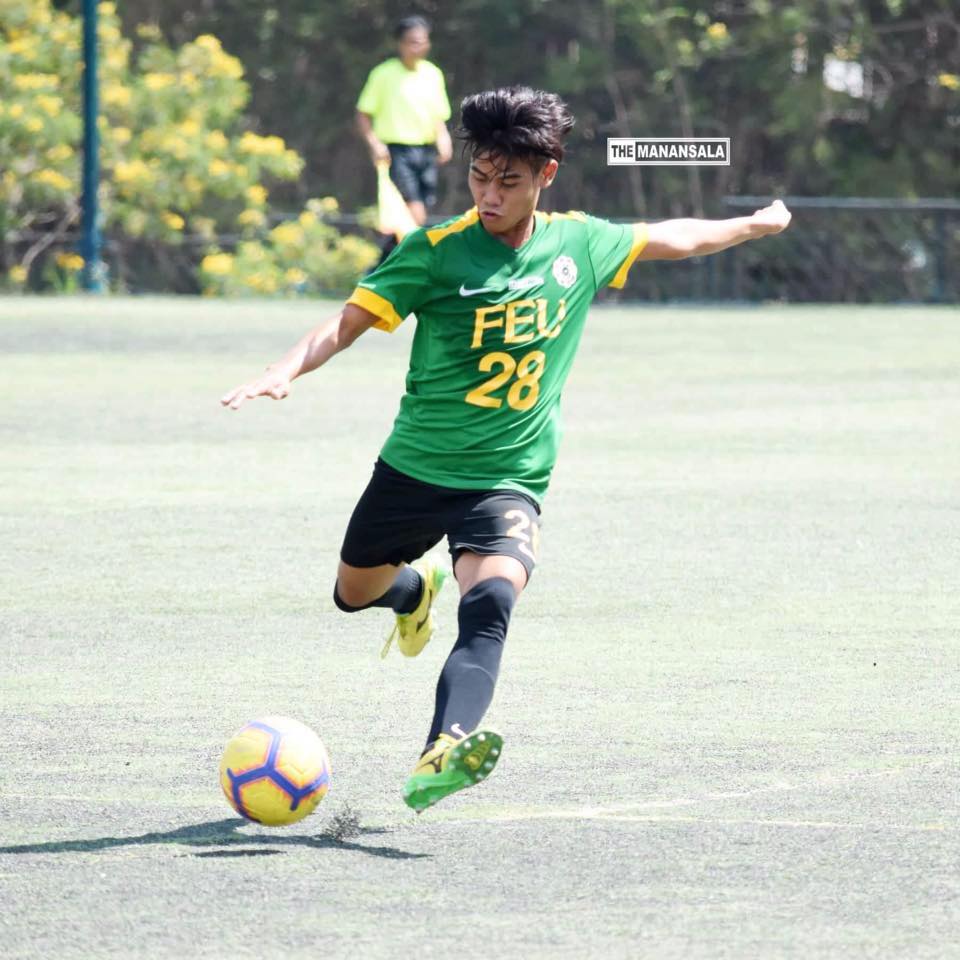 MANILA – Far Eastern University Tamaraws edged the University of the Philippines Fighting Maroons, 2-1, to claim the solo first spot in the UAAP Season 81 men's football at the FEU-Diliman pitch.
Barotac Nuevo, Iloilo native Anthony Decena opened the scoring for the Tamaraws with a conversion at the second minute.
This was followed by a hit by Jermi Darapan at the 83rd minute.
The Fighting Maroons got some unintended but much-needed help as Tamaraws' Kim Minsu wound up scoring on his own goal to pull one back but the defending champions were unable to score a game-tying goal.
With the victory, the Tamaraws now sit on the top of the table with 11 points while the Fighting Maroons dropped outside of the Final Four with just six points.
Meanwhile, Conrado Dimacali struck in the 82nd minute as the University of Santo Tomas Growling Tigers outlasted University of the East Red Warriors, 3-2, to move up at nine points.
Steven Anotado's back-to-back hits in the 60th and 64th minute gave the lead to the Growling Tigers before Mason Vergara struck in the 71st minute for the Red Warriors to get back in the match.
The Ateneo Blue Eagles, on the other hand, hacked out its second straight win after a 4-0 blanking of the Adamson University Falcons. Mark Nacional finished with brace while Jarvey Gayoso and Luca Alleje also scored one each for Ateneo./PN