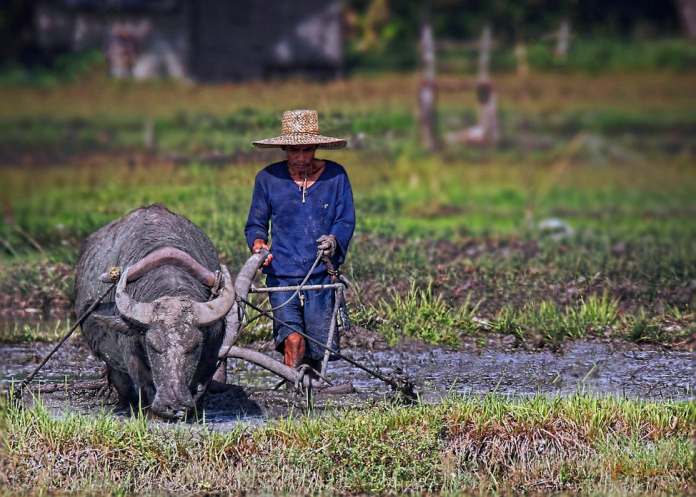 MANILA – A law seeking tariffs in place of import quotas on rice, which was signed last week, shows government is "serious" in ensuring price stability, the central bank said Monday.
It is important for state agencies to implement the Rice Tariffication Act quickly since the first quarter is drawing to a close, Bangko Sentral ng Pilipinas deputy governor Diwa Guinigundo said.
The law will shave 0.6 percentage point off inflation in 2019 and 0.3 to 0.4 point from the 2020 rate, Guinigundo said in a statement.
"This is a landmark legislation that would help greatly in rationalizing rice farming in the Philippines," Guinigundo said.
President Rodrigo Duterte's economic managers pushed for rice tariffs to help bring down the price of the staple grain, after inflation hovered at near 10-year highs last year.
Inflation slowed to 4.4 percent in January, falling below forecasts and closer to the government's 2 to 4 percent target. (ABS-CBN News)