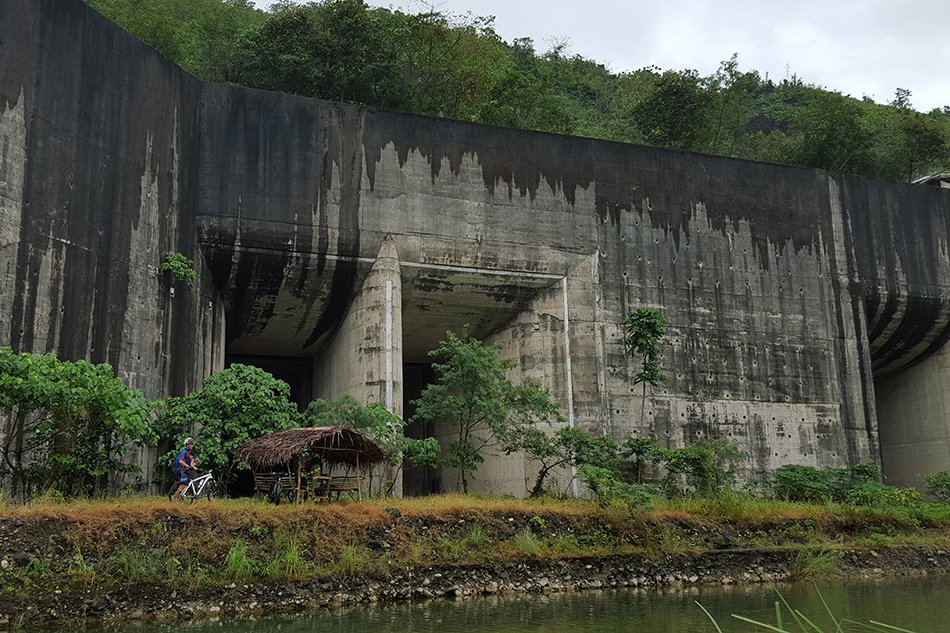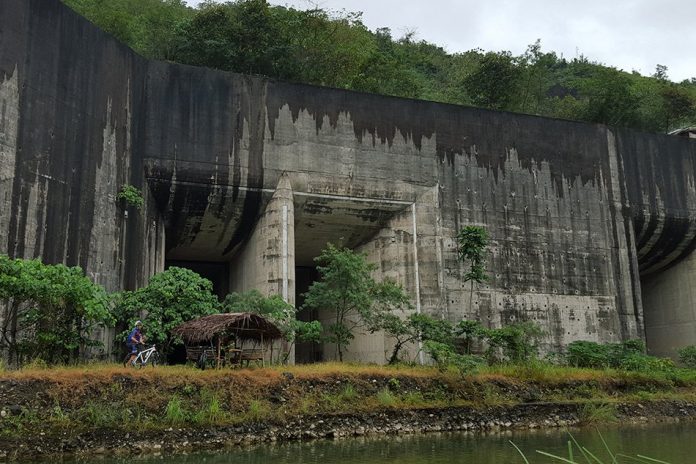 MANILA – The government agency in charge of ensuring Metro Manila's water supply said on Monday that the China-funded plan to build a new dam in the town of Infanta, Quezon is a "done deal" despite opposition from environmentalists and local residents.
Local officials and residents of Infanta have opposed the dam's construction over concerns it would flood several villages and displace residents.
Members of the indigenous Dumagat who live in the Sierra Madre mountains have also said that they don't want the Kaliwa dam constructed on their ancestral domain.
The Metropolitan Waterworks and Sewerage System (MWSS), however, said the National Economic and Development Authority (NEDA) has already approved the Kaliwa dam project.
"Ang MWSS kasi, hindi kami makapag-gawa ng project kung walang approval ng NEDA," said MWSS Administrator Reynaldo Velasco.
"I hope you understand, NEDA is chaired by the President," said Velasco.
The contract to build the dam has also been awarded through proper bidding, Velasco said, adding that he doesn't think that President Rodrigo Duterte would reverse his decision.
"With the approval of the highest level at the NEDA, done deal na yan."
A Japanese company that put forward an alternative to the Kaliwa dam, meanwhile, said it is still hoping that the government will consider their unsolicited proposal.
The Osaka-based Global Utility Development Corporation, or GUDC said they submitted their proposal to the Philippine government a decade ago to build a weir, or low dam, under the Kaliwa Intake Weir project.
The Japanese proposed a weir that would just be 7 meters high, in contrast to the China-funded Kaliwa dam which would be 62 meters high.
Despite its low height, the weir would still be able to supply water at a capacity of 550 million liters per day (mld).
But unlike the China-funded dam, the weir will not flood nearby villages or force residents to relocate, GUDC said.
"Ang itatayo po ng GUDC ay imbakan lang po ng tubig, 7 meters lang po ang height niya. At 7 meters, wala pong lulubog na kabahayan, walang lulubog na bayan. Sa kabilang design, napakataas po siya kaya maraming lulubog na kabahayan at pamilya," said Kaliwa Intake Weir vice president George Campos on Monday.
GUDC said if the government gives them the green light, they can start the construction by June and finish it within 36 months.
The company said the project will cost $410 million (P21 billion) but it will shoulder the full amount under a Build-Operate-Transfer contract for 25 years.
Meanwhile, the construction period of Kaliwa dam is longer at 78 months or will be finished by December 2023 or end of 2025.
The Kaliwa dam will cost P18.7 billion and is not expected to be completed until 2023. It will have a capacity of 600 mld or 50 mld more than the Japanese proposal.
The Kaliwa dam will be funded via an Official Development Assistance from China, and is part of President Rodrigo Duterte's "Build, Build, Build" program.
Construction will be undertaken by China Energy Engineering Corporation (CEEC). (ABS-CBN News)