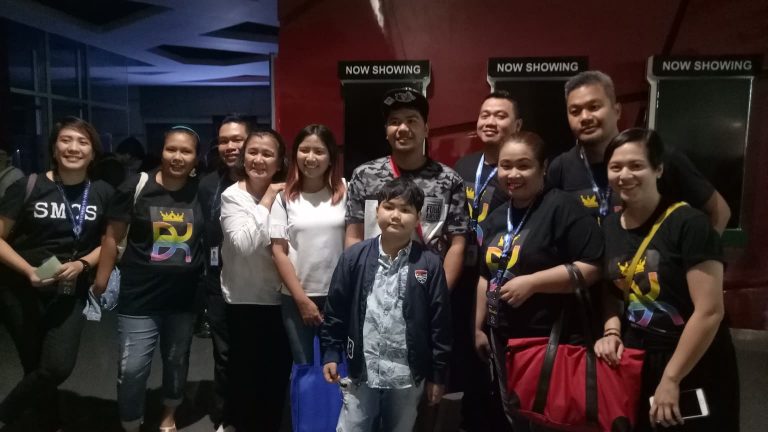 "WHAT could be greater than a king?  A hero. A king fights for his nation. A hero fights for everyone." That quote comes from the 2018 DC blockbuster film "Aquaman."
Last Dec. 13, the Sta. Maria Catholic School-Ateneo de Iloilo (SMCS-ADI) Batch '97 became heroes when they held a block screening of "Aquaman" at Robinsons Place Jaro Cinema 3 for the benefit of the SOS Children's Village Iloilo and "Buy a Heart, Give a Heart" for Allen Llanera.
The event was sponsored by Panay News, Iloilo Supermart, Nice to Meat You, Fabson Inc., Tiangge ni Maria, St. Anthony's College of Nursing Class '69, Pet Essentials Veterinary Clinic, Espinosa-Baloyo Dental Clinic, and Love Baronda.
The tides may be against the beneficiaries as they have encountered difficulties in life but SMCS-ADI Batch '97 made sure that they can dive in to the blessings of the holiday season.
SOS Children's Village Iloilo
One of the beneficiaries of the event is the SOS Children's Village Iloilo. Located in Zarraga, this largest non-governmental organization caters the needs of children who live without parental or familial care.
"No child should grow up alone," according to SOS Children's Village. SMCS-ADI Batch '97 surely took this message by heart as they have made sure that the Block Screening could help these children to not feel alone in the supposedly happiest time of the year.
Allen Llanera
Another beneficiary is Allen Llanera who happens to be an Ilonggo boy who is suffering from Tetralogy of Fallot. Because they couldn't afford the medical treatment, his father who loves him dearly makes and sells heart-shaped coin banks.
His father, Eduardo Llanera gave a message before the film started. He said he was thankful because they were chosen as the beneficiary of the event.
Meanwhile, in an exclusive interview with Panay News, Allen expressed his thanks to SMCS-ADI Batch '97. He also shared that it was his very first time to watch a film in the theaters.
The Movie
"Aquaman" was outstanding as Jason Momoa and the rest of the big casts gave iconic performances. Not only are the action scenes thrilling but the storyline itself was filled with overflowing emotion.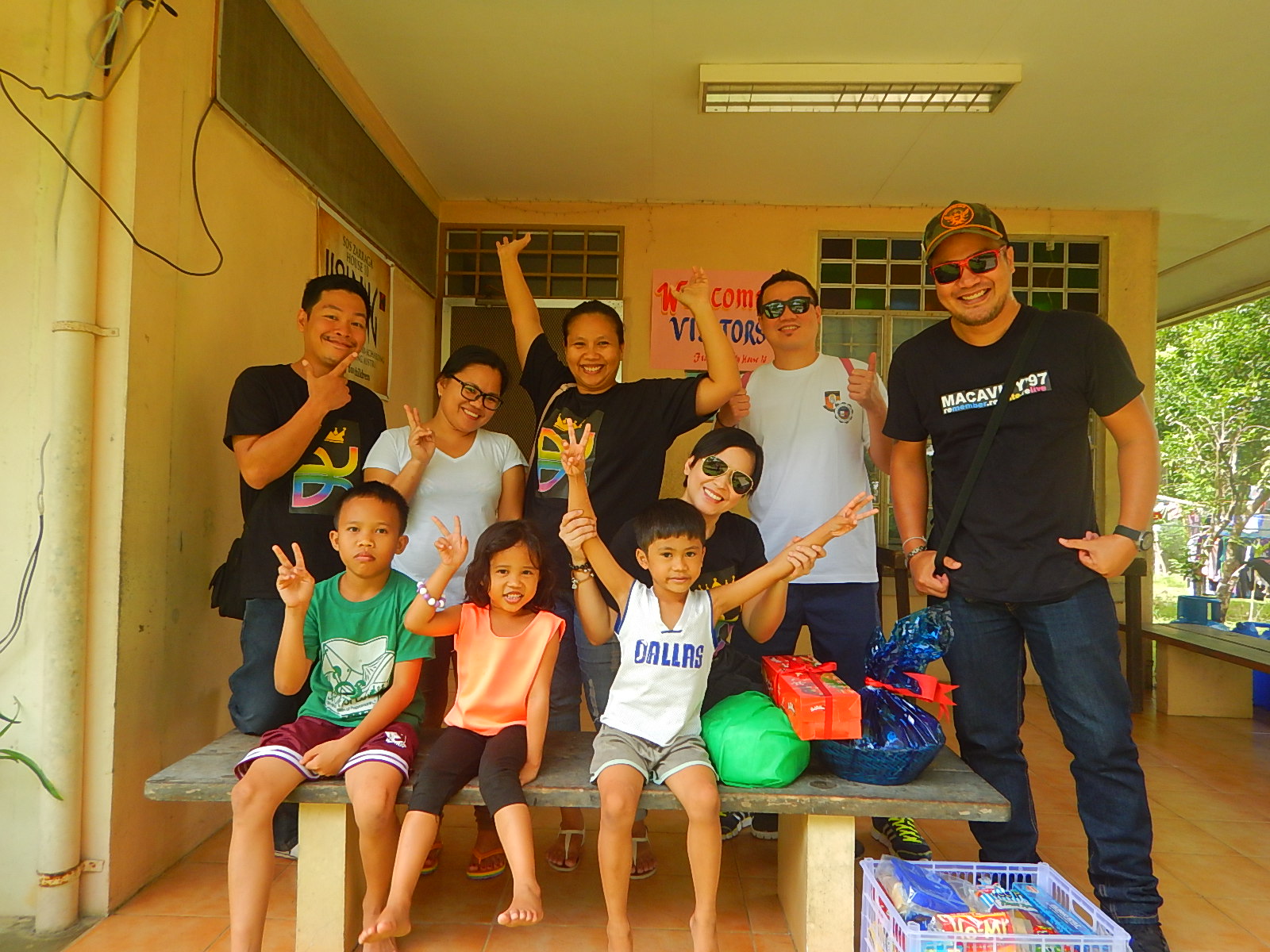 Emotions were flooding that night because the jam-packed cinema fell in love with the film and with the reality that their payment to the tickets went to the children who are in need.
Among the audience was event sponsor and Iloilo City Councilor Love-Love Baronda. She told Panay News, "Every time that we help somebody, nami gid ang feeling. Special subong because it's the season of giving and sharing and at the same time, diri mo makita nga ang mga Filipino and Ilonggos . . . may ara gid heart for the young because they see na ang mga bata namon will have  a bigger future when we let them feel and when we let them see that we care for them.
As viewers watched the movie and helped children at the same time, SMCS-ADI Batch '97 undoubtedly took a swim in making the holiday season all about sharing and giving love to our fellow men./PN