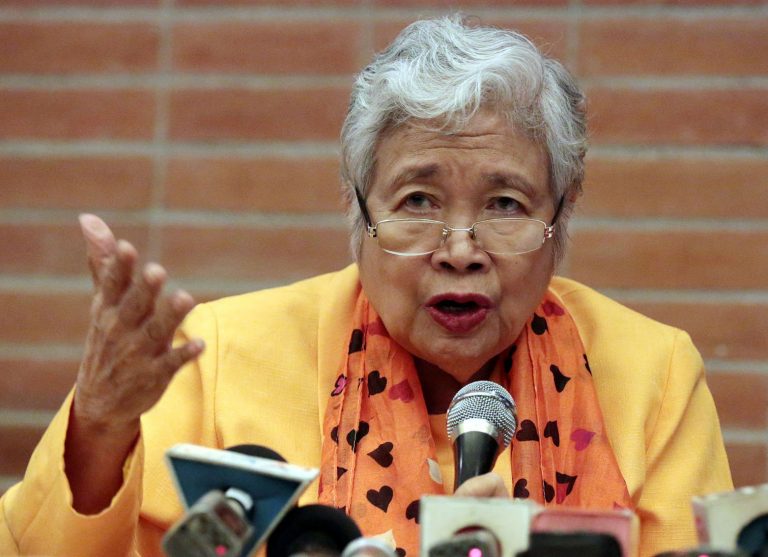 GRADUATION and moving-up ceremonies are celebrations of successful collaboration among parents, teachers, education officials and personnel, community members, partners, and stakeholders of diverse roots, cultures, and traditions for the whole school year.
The graduation theme across all Department of Education (DepEd) schools this year is "Unity in Diversity: Quality Education for All."
According to Education secretary Leonor Briones, the theme speaks of the agency's "commitment and loyalty to the country's diverse culture as it provides exceptional basic education to learners nationwide."
For school year 2018-2019, an estimated 1.4 million Grade 12 learners are expected to graduate in public and private schools nationwide.
During March and April every year, schools, students and parents get busy in preparing for graduation and moving-up ceremonies.
Embracing diversity in schools allows learners to thrive in the fields that appeal to the Filipino sense of identity, says Briones.
In her official message for school year 2018-2019 graduates, Briones says that while DepEd has embraced change amid technological advancements, it "commits itself to the holistic development of 21st century learners who are not only critical and innovative thinkers in the fields of science, mathematics, and robotics, but who are also artistic and creative, and can thrive in the fields that appeal to our soul and our sense of identity."
Under the K-12 program, one of the salient features include building proficiency through use of mother tongue-based multi-lingual education and nurturing holistically developed Filipino.
"Time and again, we have proven that regardless of our descent, status, ethnicity, and religious and political beliefs, we can unite towards the realization of a common go — the delivery of quality, accessible, relevant, and liberating basic education for the Filipino learners," says Briones.
Rest assured, she says, that through the K to 12 Basic Education Program, DepEd shall strive to hone our future leaders and nation-builders in a society that embraces diversity and all its challenges and advantages.
"I am positive that whatever path they wish to pursue hereafter, our graduates and completers will continuously enrich what makes up the Filipino soul—our culture, talent, history, and capacity to survive," says Briones. (With a report from the Philippine News Agency/PN)