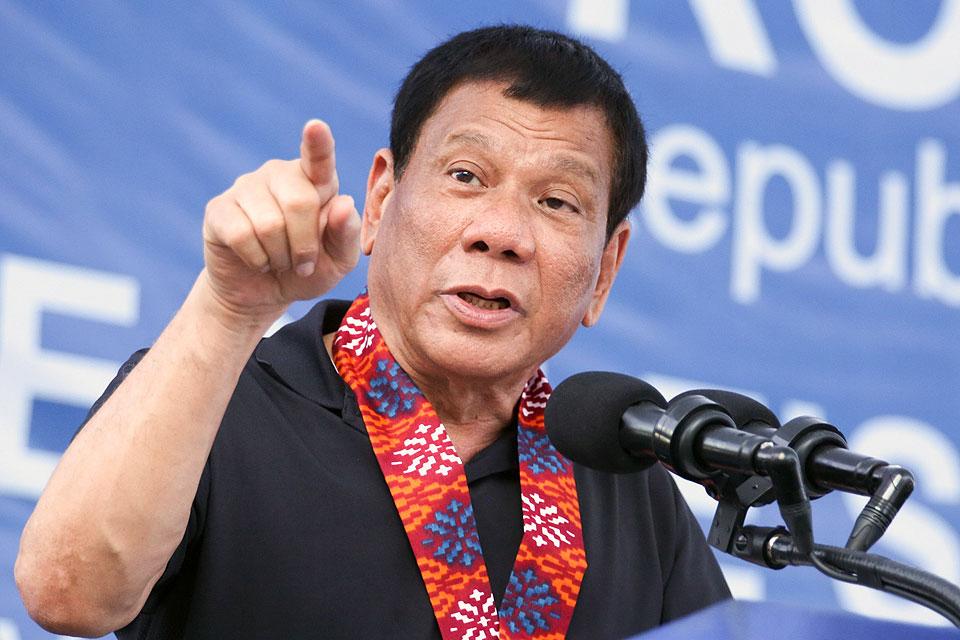 MANILA – President Rodrigo Duterte is set to remove 50 officials and employees in the Bureau of Customs (BOC) for their alleged corruption.

Presidential Spokesman Salvador Panelo on Thursday said the mass dismissal was brought about by a complaint to Customs chief Rey Leonardo Guerrero.

"Ganun karami ang involved sa corruption," Panelo said. "Ang pagkakaalam ko may nagsumbong kay (BOC) commissioner Guerrero at pina-iimbestigahan niya. Maraming anomalya involving certain officials."

Panelo's announcement came a day after Duterte ordered "freezing" several high-ranking officials and employees of the BOC on Wednesday.

Panelo said the unnamed Customs officials would be on "floating status" for the meantime and will be slapped with administrative and criminal charges by the government.

"The President's latest action underscores this administration's zero tolerance on corruption among erring officials," Panelo said. "The anti-corruption campaign is continuing as it is relentless. No one will be spared."

Duterte in Leyte last week said he planned to make a wholesale firing of high-ranking Customs officials as he eyed the takeover of soldiers in the corruption-laden government office.

"I will go for Customs again there will be a lot of dismissal," Duterte said.  "I would be firing more from the Bureau of Customs. I'm just telegraphing maybe ilagay ko na sa Army."/PN