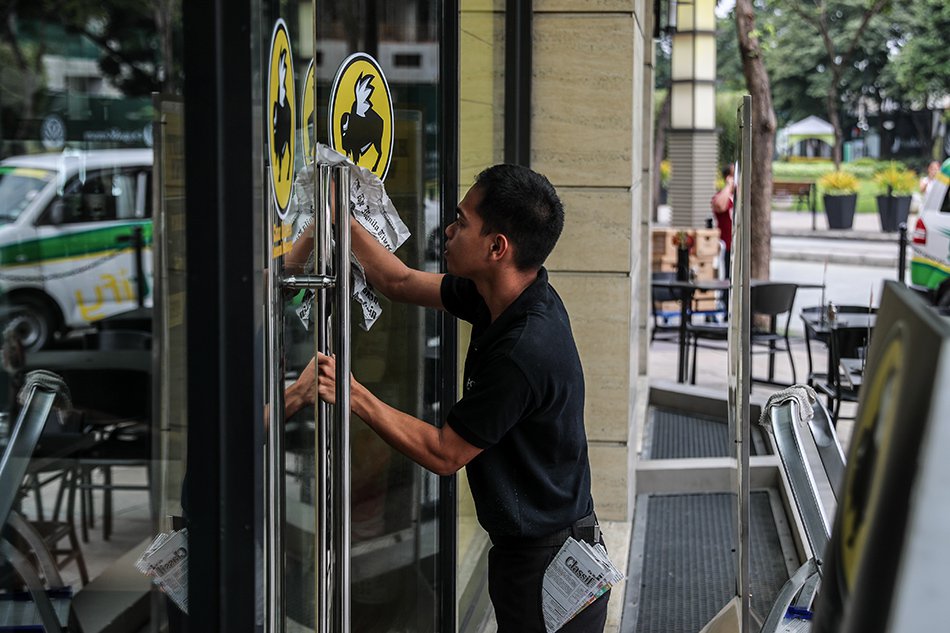 MANILA – Higher operating costs due to elevated prices of fuel and raw materials have forced some companies to rethink their workforce, according to recruitment website Jobstreet.com.
Industries that rely on sugar are the hardest hit, said Jobstreet.com Philippines country manager Philip Gioca. The first package of tax reforms that took effect last Jan. 1 raised excise duties on sugar-sweetened drinks.
Some companies had been investing on artificial intelligence to increase production without hiring new workers, while others either laid off employees or postponed expansion plans to save more money, Gioca said.
"There are budget constraints in corporations in any segment. They have higher expenses kasi mas mahal na ang raw materials," he told reporters.
"Sectors that are dependent on sugar, like manufacturers of soft drinks, nakita namin na may massive retrenchments kasi hindi na nila ma-afford ang costs," he said.
In February, Coca-Cola FEMSA laid off an undisclosed number of workers citing an "evolving regulatory environment."
"Kung dati some call centers would require an agent to take 50 calls, they raise it to 100 calls a day so they don't need to hire more people to do more work to save more money," Gioca said. (ABS-CBN News)