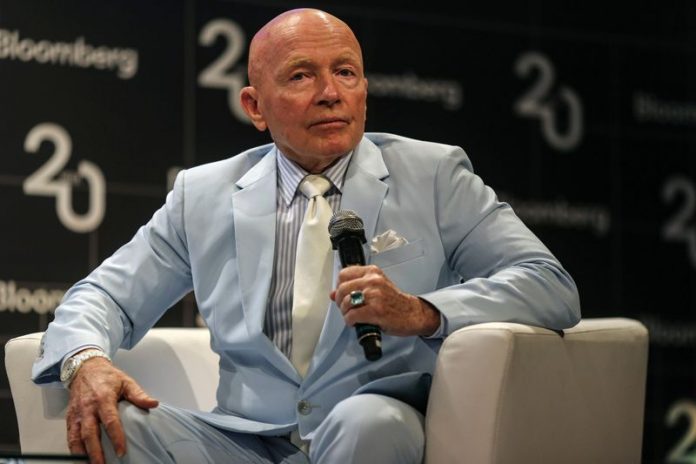 MANILA – The Philippines is an "excellent" bet, veteran emerging markets investor Mark Mobius said Friday, adding he could announce an investment in a listed Filipino firm in the next 6 months.
The country has "tremendous growth prospects" with a steady stream of dollar remittances from overseas workers fueling domestic consumption, said Mobius, whose Mobius Capital Partners manages $50 million in emerging market assets.
Manila, however, needs to do more to allow more foreign investments and rebuild its infrastructure, Mobius told ANC's "Market Edge."
"The Philippines looks excellent. We have been looking at a number of Philippine companies," he said.
Mobius Capital is looking to invest in listed firms with high ESG or environmental, social and governance scores, he said.
"Our emphasis is on the governance. We believe by improving the governance of companies, their share price will move upwards," he said.
Emerging market stocks in January scored their best month since March 2016 and emerging market currencies posted their biggest monthly gain in a year, rebounding from a rout in 2018, data showed.
"Valuations are very good and the growth is excellent" in emerging markets, Mobius said, adding emerging economies were growing twice as fast compared to the US.
"These things all drive markets because the earnings of these companies in emerging markets will do very well," he said.
Mobius said his investment in Philippine dormitory chain MyTown was doing "very well." (ABS-CBN News)