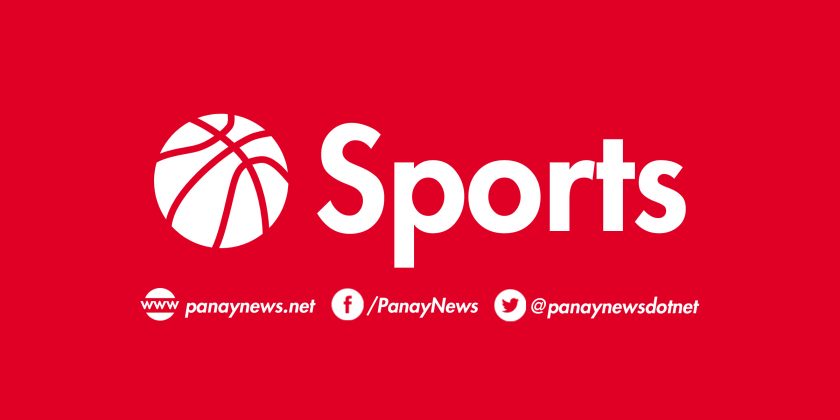 THE Philippines Football League formally approved the Iloilo Sports Complex in Iloilo City to become the venue of the home matches of Kaya Iloilo for the ongoing 2018 season.
Iloilo Provincial Sports Development Officer Ray Cabarles told Panay News the move was approved after Liga Futbol, Inc. inspected the playing venue on Friday.
"We thank Kaya Futbol Club for making the province of Iloilo as its home stadium," Cabarles said. "Having a commercial football team based in our province will be a huge boost to our sports program."
Kaya Iloilo played the PFL matches it previously hosted at its former home field, the University of Makati football stadium, when the PFL has not yet approved the new venue.
Kaya Iloilo's debut game in the newly renovated Sports Complex will be against fellow Visayan squad Global Cebu on May 2, Cabarles disclosed.
Meanwhile Provincial Football Director Edwin Caro Laru-an said llonggos welcome Kaya's formal move – they will have a football team to cheer on again since Stallion FC, which was formerly based in Iloilo.
"Kaya playing its home games [in Iloilo] will give football-loving Ilonggos a chance to watch quality games," Laru-an said.
Kaya is one of the oldest active football clubs in the Philippines. Established in 1996, the club became one of the founding members of the United Football League in 2010.
The Santi Araneta-supported football squad has one UFL championship and appeared in one international tournament – during the 2016 AFC Cup./PN