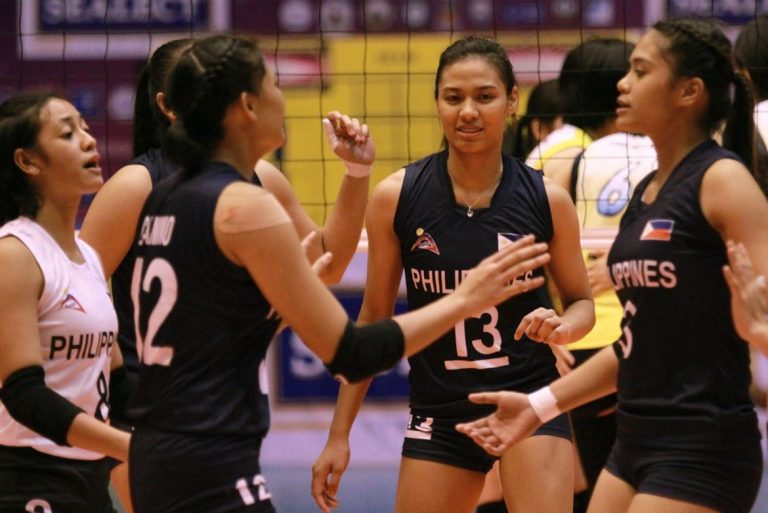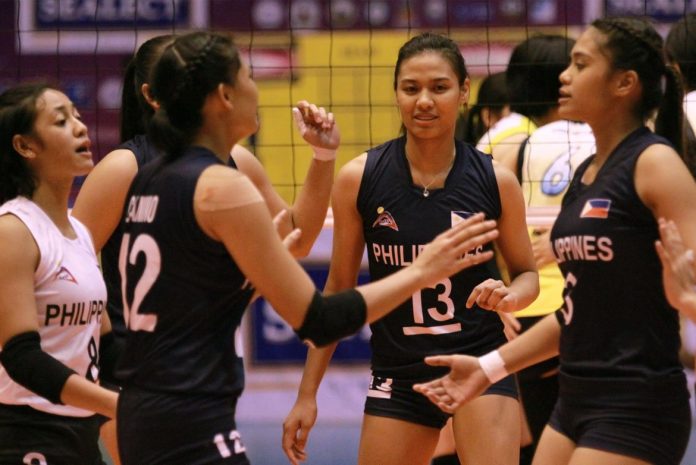 MANILA – The Philippine Under-23 women's volleyball team was given a tough reality check by Japan's Okayama Seagulls with a 25-9, 25-12, 25-6 beating in the 2019 Thailand Open Sealect Tuna Volleyball Championships on Friday night in Thailand.
The Philippine squad, composed mostly of college and high school players, did not stand a chance against the mighty Japanese to put them on the brink of elimination in Group A.
The Japanese immediately made its presence felt in the opening set until the Philippines leaned on Ysa Jimenez, Celine Domingo, and Lyann De Guzman to get some points before their foe run away with the set win.
The Japanese opened the second set with a 4-0 edge but the Philippines clawed its way to within 6-8 before the Japanese put the set away with consecutive points and errors by the Pinays.
It was all Okayama in the third set as they unloaded heavy-loaded spikes to establish a sizable lead and never looked back. The Japanese also limited the Philippines to just six points in the set.
With the outcome, the Emilio Reyes-mentored national spikers are on a must-win situation against Thailand's 3BB Nakornnont, which is still playing as of press time last night.
Meanwhile, the men's national volleyball team yielded to Thai Air Force, 25-20, 18-25, 21-25, 18-25, losing its first game in the Group A.
The Philippines failed to sustain its rousing first-set victory as the Thailand League Champion Air Force showed its strong form in the remainder of the match./PN