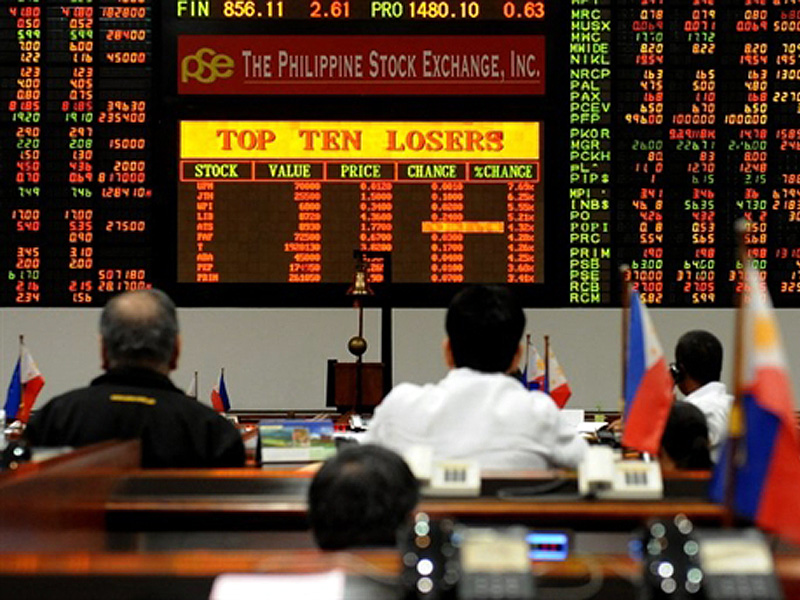 THE PHILIPPINE stock exchange ended the week last week near the 8,000 level, but on Wednesday, it briefly touched the 8,200 point region – a major psychological region – before quickly falling down to 8,000 points on Thursday.
According to local stock broker and technical analyst Hernan Segovia, last week's volatility was caused by the Morgan Stanley Composite Index when it downgraded its outlook for two major Philippine companies, Ayala Global and DMCI. This caused foreign fund managers to follow their lead, which in turn led to a sell-off of large amounts of Ayala and DMCI stocks.
"Funds have been mimicking the Morgan Stanley Index. So whatever the position of the index, they try to replicate it. So if one company has been deleted, they will sell it to the market and engage on the stocks that have been added," Segovia explained. "But it's not based on the fundamental side of the market, and it will be an opportunity to buy later on."
Segovia also reiterates that the Philippine market as a whole is quite "intact" and that he expects a strong market going into December, regardless of foreign sentiment.
"Overall, the Philippine economy is very intact. In fact, we have registered a 6.2 GDP (gross domestic product) growth surpassing the third quarter of last year," Segovia said expecting that December will be good for the Philippine stock market./PN