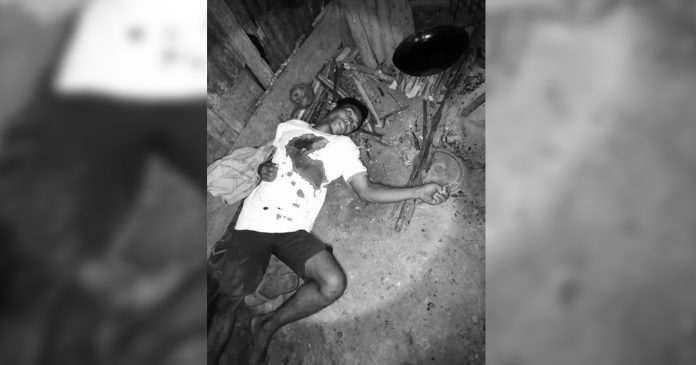 BACOLOD City – An eight-year-old boy in Barangay San Jose, Sipalay City, Negros Occidental is accused of shooting his own father to death.
Sipalay City police station officer-in-charge Lieutenant Colonel Necerato Sabando said the 39-year-old father succumbed to three gunshot wounds on the chest shortly after the shooting incident, which took place inside their house.
According to Sabando, the father came home drunk around 8: 30 p.m. and saw his son allegedly holding and toying with his .38-caliber revolver.
He scolded his son, telling him not to play with the gun. He then allegedly kicked the child on the face, prompting the latter to shoot his father using the said firearm.
Police investigators revealed that the father would physically abuse his three children every time he gets drunk.
The investigators also said the father had taught his son – youngest among the three siblings – how to use the gun despite the boy's tender age, adding that the child's mother was working in Manila when the incident happened.
The minor was now under the custody of the Department of Social Welfare and Development./PN