Technology has fostered changes in the travel industry. Now, we can book our flights everywhere using our smartphones. We can also snap a couple of photos and upload them on our social media accounts while on a trip to Baguio, or while hanging out with some friends at a local pub. Indeed, we are living in the times where the travel industry continues to thrive.
This year, travel websites depicted new trends that will emerge. And one of these is bleisure. Some travel experts say it is the "coolest trend to happen in the history of business travel." Of course, who wouldn't grab the opportunity to see the rest of an island after talking to some business partners and top executives?
The term bleisure was coined after mixing business and leisure travel. These days, a lot of corporate travelers extend their days of official business travels for some personal experience. In a survey conducted last year by Great Hotels of the World, 75 percent said they "extended their business trips for leisure purposes." After a tiring set of meetings, product presentations and negotiations, it seems fitting that a business traveler should go out and wallow in a new community and learn about local cultures.
Furthermore, bleisure also gives an opportunity to corporate travelers to spend less. Of course, their official trip – flights, hotels and food – are shouldered by the company. If one wishes to stay for a few more days, then that will be his personal expense. One only needs to spend on his airfare going home, extra days in the hotel, food and other personal necessities.
If you haven't experienced bleisure yet or have already tried but did not make the most out of it, Panay News gathered tips for you to remember:
First things first
Obviously, you were in the area for business. Take care of it first. If there are times that you find it impossible to insert leisure time, do not force it. When it is time to work, it is time to work. Attend the meetings, be professional, prepare your presentations and achieve your goals for that business trip. If the company required you to get a deal, go get it.
It is also important that before you go on your business trip, tell your superiors that you are planning to extend some days for leisure. Be open and honest about it. They don't want to know about your vacation through your Instagram photos, showing you with a cocktail drink while aboard a yacht.
Packing wisely is a gift not all people have. They usually bring humongous travel bags only for it to contain clothes and items they cannot even use. If you are going on a bleisure travel, go for versatile clothes, clothes that you can wear during corporate meetings and also during casual gatherings.
If you are not travelling on a weekend, you can use your vacation leaves. Companies give you paid vacation leaves once you are a regular employee. Make the most out of them. You can use them immediately after your business trip. You're not given those leaves only for you to be working all the time. You're given those leaves for you to have time to rest and recharge. If you happen to have an official business trip in a beautiful island, grab the opportunity to see its beauty. Watch the sunset, mingle with the locals, buy some souvenirs and take many photos.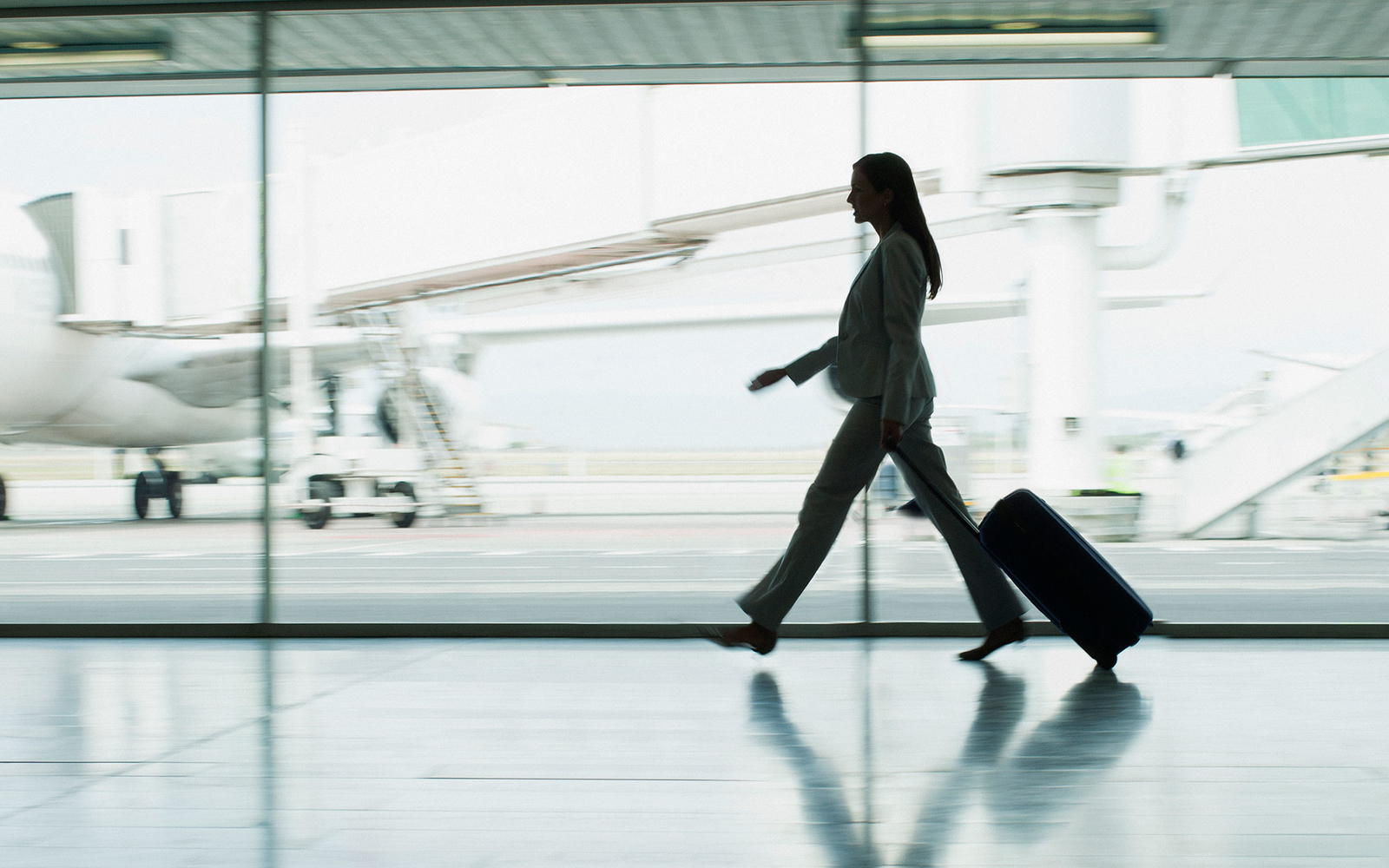 If you have secured your official vacation leaves, you can travel outside the box which means that you should not just limit yourself within the city that you are in. You can go on a roadtrip to the country side, hop to another city, visit another island and the like.
If you are already done with your business trip in Cebu City, you can always marvel on what is outside the metropolitan. Visit the south of the province and dive into its pristine white beaches. You can also hop on a fast craft and go to Bohol. In Puerto Princesa, Palawan, you can enjoy a four-hour ride to El Nido or catch a plane to Coron. The Philippines is full of wonders. If you have the opportunity to see it, go for it. Surely, photos don't completely deliver. The real deal is more marvelous.
These days, you can always count on Google when making your travel itinerary. Do your own research and list down the things that spark your curious mind. You can also look for travel opportunities that are of your interest. If you are the mountain type of person, browse for the nearest peaks that you can climb. If you have been itching to go to the beach, look for beaches in the area. May it be visiting museums, riding public transportation or learning something new, travel blogs and websites can provide your itinerary for you. This way, you won't experience any hassle; after finishing your business trip, you can head on straight to your leisure time.
We all have friends who are in the different side of the country or the world. If on a bleisure trip, why not make time to see them and actually talk to them face to face? It will feel a lot better to see your friend in person than through Facebook Messenger. This is also a good way to reconnect with old friends and meet their new friends.
We hope that bleisure is for you. Keep it rolling, work hard, be busy and treat yourself with a lemonade juice at a pool afterwards. (RM Tosino/PN)