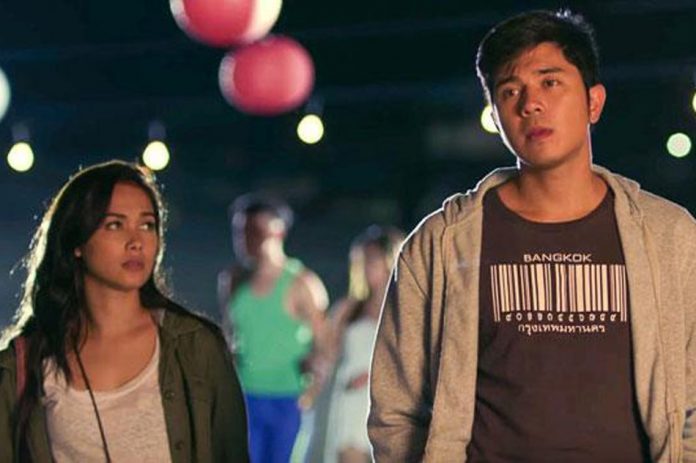 WHEN JP Habac confirmed that he's writing a script for the sequel to "I'm Drunk, I Love You," he revealed nothing but the title.
No plot details. No planned release date. He didn't even confirm if the original stars Maja Salvador and Paulo Avelino are still on board.
But on Saturday, more details emerged about the much-anticipated flick following a chat with the director at the sidelines of a press conference for his new movie, "Sakaling Maging Tayo."
Habac said that "I Love You, I Do," which he is co-writing with Kristin Barrameda, will take place seven years after the events of the first one. And yes, it will still be about Carson and Dio.
"It will revolve around the two of them seven years after 'I'm Drunk, I Love You.' It's set in 2022," he shared.
Maja Salvador and Paulo Avelino, who plays Carson and Dio, respectively, have been confirmed for the sequel.
Habac added that he is still finishing the script, but they do hope to release it "soon."
He refused to give a teaser for the plot, however, saying that fans will need to wait a bit to find out if Carson and Dio did somehow end up together in those years in between the two movies.
"I'm Drunk, I Love You" was released in 2017.
"Sakaling Maging Tayo," his new movie starring Elisse Joson and Mccoy de Leon, will premiere on Jan. 16. (ABS-CBN News)