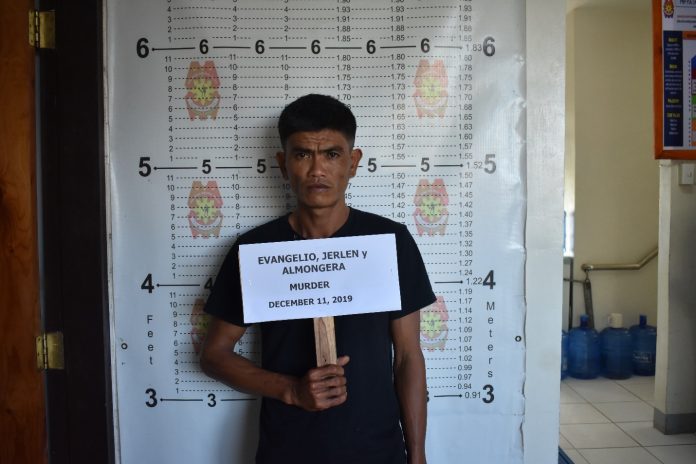 ROXAS City – A murder suspect was arrested in Barangay Agtatacay Sur, Sapian, Capiz.
The 38-year-old resident Jerlen Evangelio was caught on the strength of an arrest warrant around 8 a.m. on Dec. 11, a police report showed.
Officers of the municipal police station served the warrant issued by Judge Daniel Antonio Gerardo Amular of the Regional Trial Court Branch 21 in Mambusao, Capiz dated Oct. 31, 2007.
Evangelio was detained in the lockup cell of the Sapian police station.
The court recommended no bail bond for the suspect's temporary liberty.(With RPIO/PN)