1. Fire volunteer Arthur Platon
Fire volunteer Arthur Platon of the GCBO Royal Eagle rescues a dog trapped under the debris that fire left in Barangay South San Jose, Molo, Iloilo City on June 4.
2. Philippine flags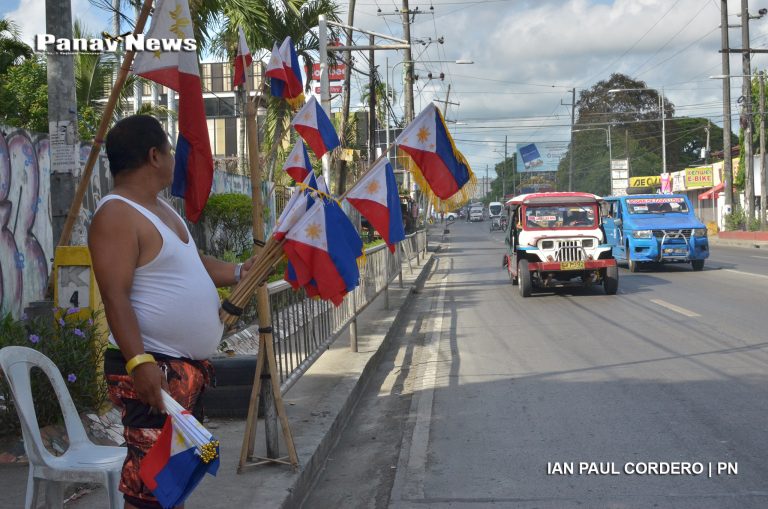 A man sells miniature Philippine flags to motorists passing on the Iloilo East Coast – Capiz Road on June 3. The "flaglets" cost P20 and P35 depending on the size. They are used as vehicle accessories to mark the Philippine Independence Day on June 12.